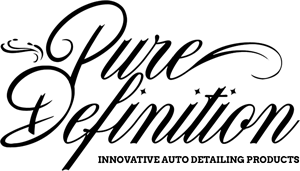 ---
Creating a crystal clear smear free finish to the windows of your car has never been easier. Glass Creame Polish imparts outstanding cleaning results without the formation of dust. Simply wipe off the polish after application for a perfect finish.
Cleans & Reconditions Glass & Ceramic Surfaces

Creates A Crystal Clear Smear Free Finish 

Specialist Cleaning & Polishing Agents

Outstanding Cleaning Results Without The Formation Of Dust

Exceptionally Fast At Removing All Contaminants From Glass
GLASS CREAME POLISH
Glass Creame Polish is developed utilizing the latest technology, giving outstanding cleaning results without the formulation of dust. It is easy to use and is exceptionally fast at removing all contaminants from glass or ceramic Surfaces.
The specialist cleaning and polishing agents within the formulation remove all common contaminants such as grease, wax, insect marks and traffic film. It leaves glass with a crystal clear, smear free finish which can be used inside and out of the vehicle. Unlike many other domestic cleaners, the innovative formulation in the Glass Creame Polish is silicone free. This prevents dangerous smearing on the windscreen in wet weather.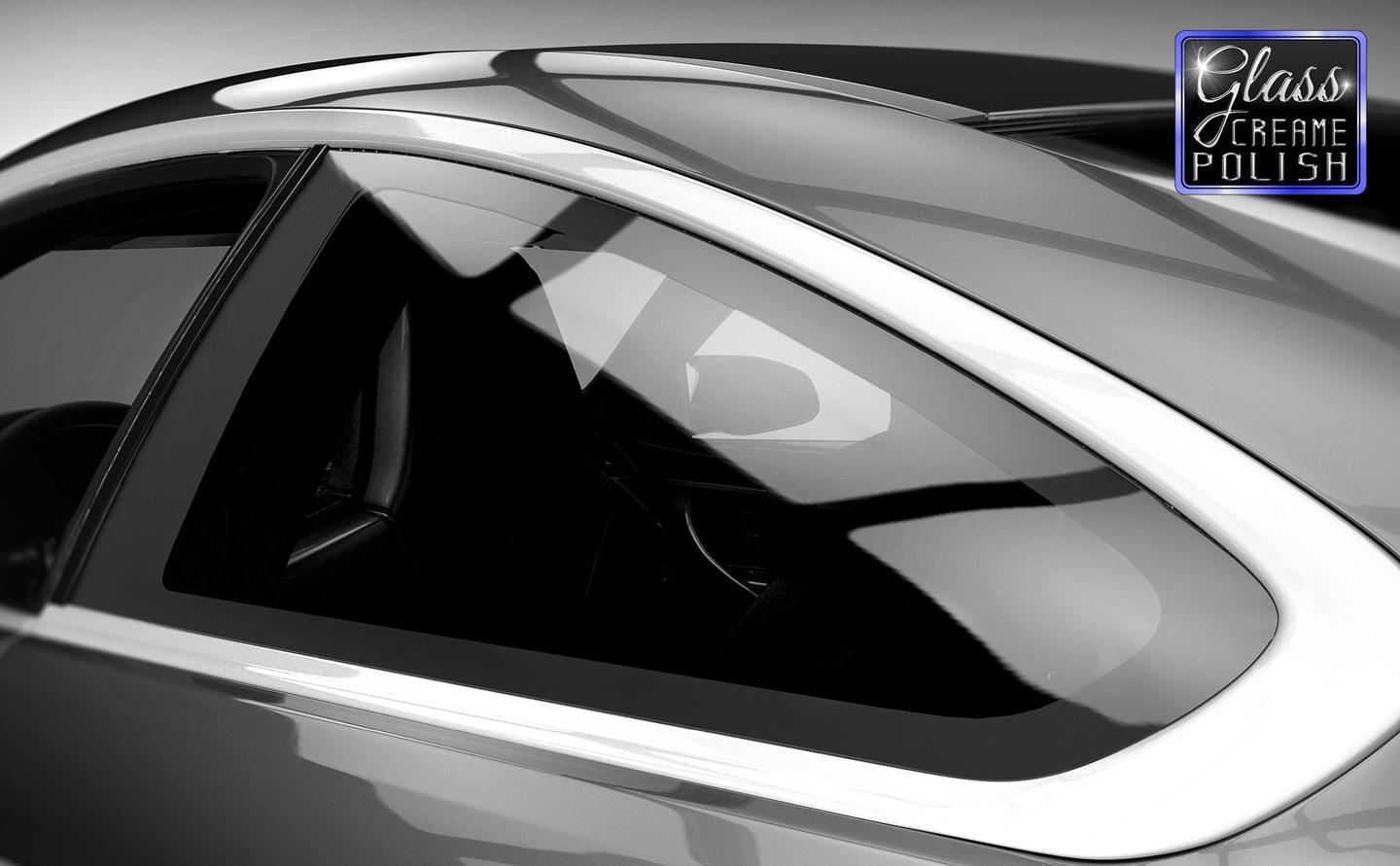 ---
FOAM APPLICATOR PAD
Pure Definition's Super Soft Polish & Wax Applicators are a key tool when it comes to applying detailing formulations and treatments such as, polish, wax, vinyl gel and more. The applicator molds to the curvature of the bodywork ensuring even distribution of the product. The high-quality soft polyfoam cell structure is super absorbent, which makes applying the product very easy as it gradually releases the formulation.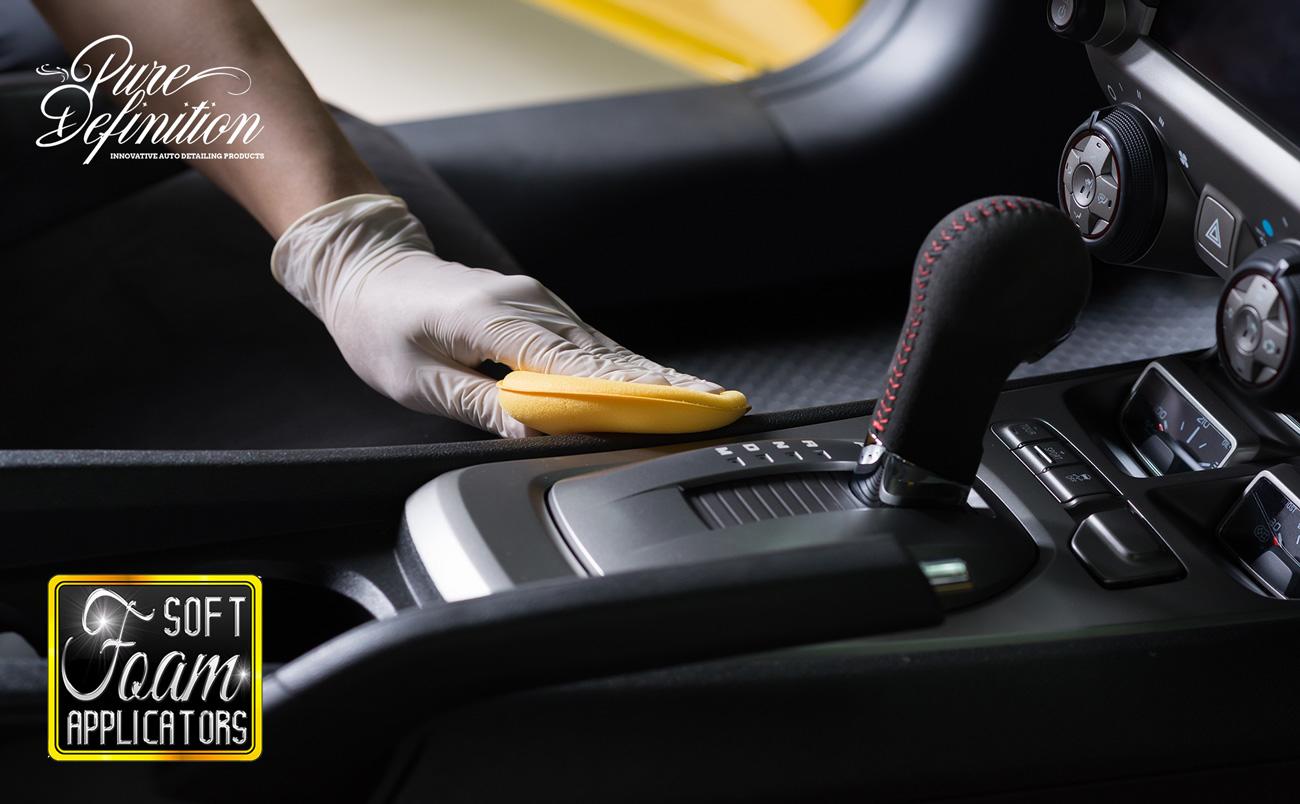 ---
WHEN SHOULD I USE THIS PRODUCT?
Glass Creame Polish should be applied when you require the removal of dirt and grime from glass surfaces.
---
LOOKING FOR A DIFFERENT PRODUCT?
We specialise in virtually every detailing product, check out our categories below to help navigate the range of our products to find specific products for your detailing task. Don't forget to take a look at our detailing kits category below, you can make great savings by purchasing a range of products!
There are no reviews for this product.

Simply shake the bottle well prior to use and apply the Glass Creame Polish to an applicator pad. Work the polish into the glass in a circular motion, ensuring that all of the glass is covered with a thin film. Increase the pressure used to polish over stubborn marks. Once all of the contamination has been removed from the glass or ceramic, buff and remove the residue of the polish with a microfibre cloth.
Product questions & answers
From: Yavinesh Swami
Q: Can this be used on the windscreen as well or just the windows?
A:
Hi,
Yes, this product can also be used on the windscreen.
Regards,
Pure Definition
Ask a question