Ultimate Finish Sealant - 60ML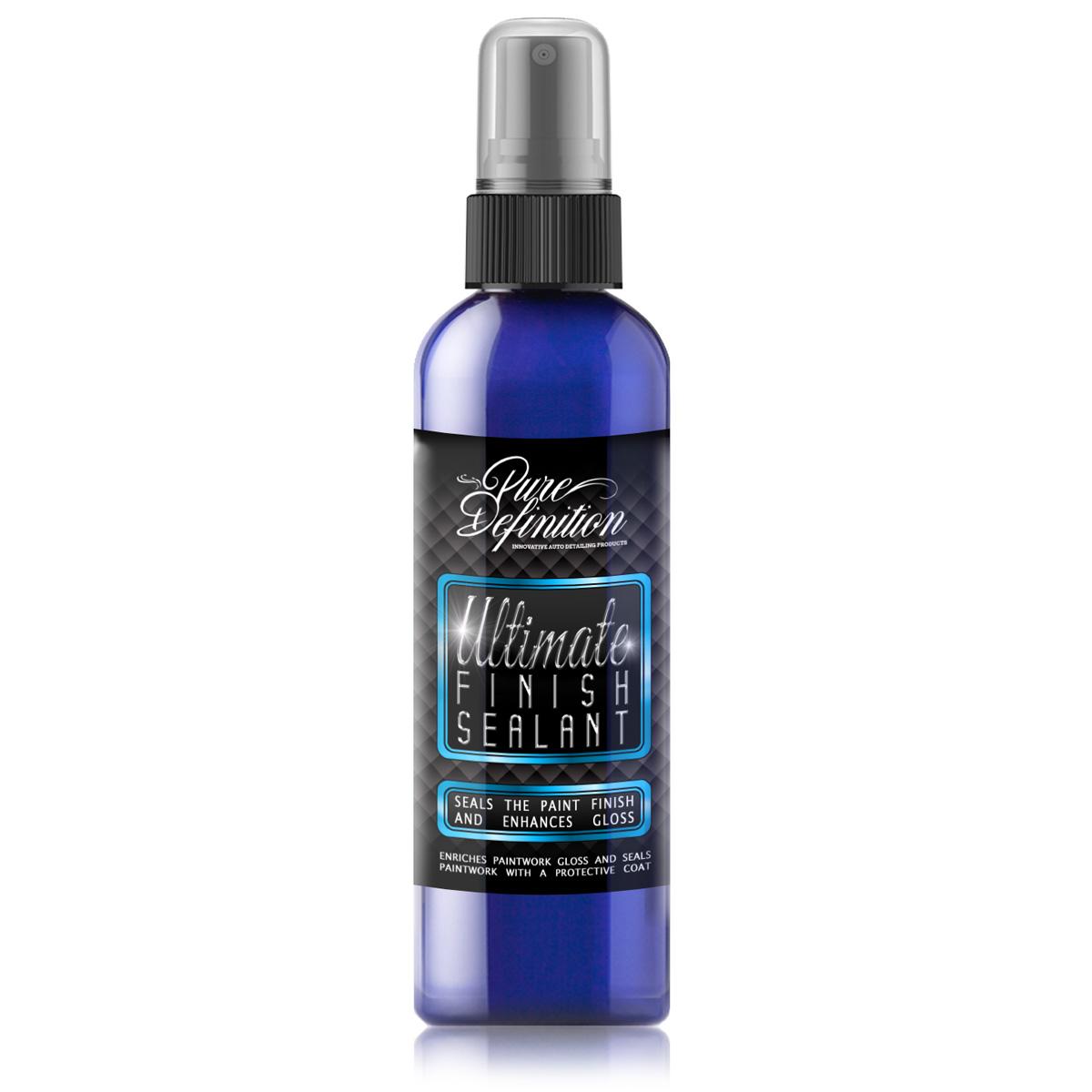 Ultimate Finish Sealant - 60ML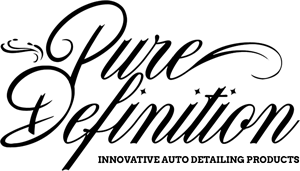 ---
Ultimate Finish Sealant is developed with a blend of high gloss protective polymers and carnauba wax to seal in the paintwork enhancing the finish and providing a durable protective coating for up to 10 months.
Seal In The Paintwork, Giving An Even Deeper & Enhanced Gloss Finish

The High Gloss & Warmth Of The Finish Is Produced By The Carnauba Wax

Polymers Enhance The Longevity & Durability Of The Finish

Provides Protection From Numerous Contamination & UV Radiation For Months

Can Also Be Applied To Automotive Surfaces Such As Bright Metal & Gel Coats
ULTIMATE FINISH SEALANT - 60ML
Ultimate Finish Sealant is developed as the final stage to seal in the paintwork and to give an even deeper and enhanced gloss finish. The high gloss and warmth of the finish is produced by the carnauba wax. While the polymers enhance the longevity and durability of the finish.
Once applied the finish will last a very long time, providing protection from numerous contamination and UV radiation for months. Additionally, the slick protective formulation can be applied to further automotive surfaces, such as bright metal and gel coats, enhancing the finish and providing a clear protective coating.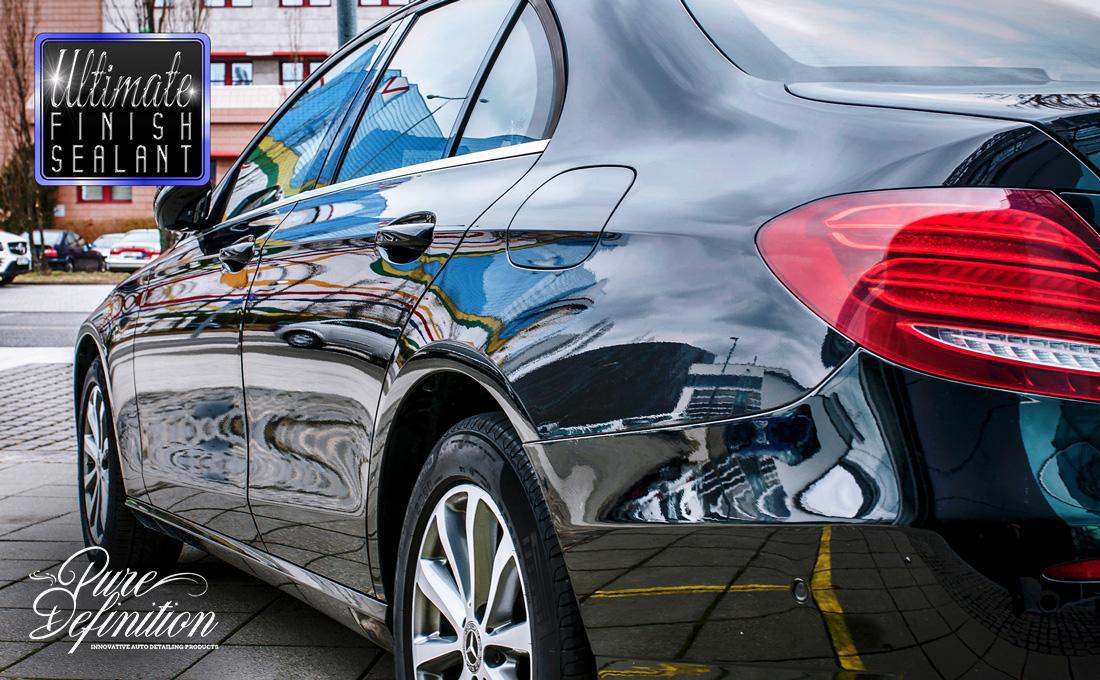 ---
WHEN SHOULD I USE THIS PRODUCT?
Ultimate Finish Sealant should be applied after preparing the paintwork (if required with polish and/or Pre-Wax Cleanser). After application only use a PH Neutral car shampoo to clean the paintwork, such as Gloss Wash Shampoo or Pure Wash Shampoo.
There are no reviews for this product.

Wash your vehicle ensuring that all dirt is removed from the paintwork before waxing. Do not use the wax on contaminated or dirty paintwork.
Once the area to be coated is clean, shake the bottle well and spray the Ultimate Finish Sealant onto the area. Using an applicator pad work the sealant into the paintwork using overlapping strokes to ensure complete coverage. Once applied allow a 20 minutes before buffing and removing the residue of the sealant with a microfibre cloth.
Always use a quality PH neutral shampoo to wash your vehicle, low cost non specialised shampoos, will harm the longevity of the protective wax layer.