Interior Cockpit Detailer
Interior Cockpit Detailer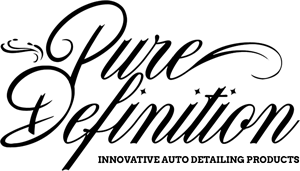 ---
raiting star
raiting star
raiting star
raiting star
raiting star
View product video
Rejuvenate the interior finish of your vehicle, removing dirt and grime while leaving a clear protective coating which will filter out harmful UV radiation which will attack and deteriorate the interior surfaces over time.
Remove Dirt & Grime From Interior Surfaces

Gentle But Effective Formulation

Rejuvenate & Maintain The Interior Surfaces

Protects Against Damaging UV Radiation

Aids In Repelling Dust With Its Anti Static Properties
INTERIOR COCKPIT DETAILER
Interior Cockpit Detailer rejuvenates, maintains and protects exterior vinyl trims, rubber, leather, wood and wood veneer surfaces. It treats the surfaces gently removing any dirt and grime. Additionally, leaving a fresh refreshing fragrance.
Interior Cockpit Detailer is gentle but effective, focusing on safely removing dirt and grime without harming the surface.
Once Interior Cockpit Detailer is applied, it creates a tough, clear, flexible and protective coating. The clear coating protects against damaging UV radiation, aids in repelling dust with its antistatic properties and creates a barrier against moisture.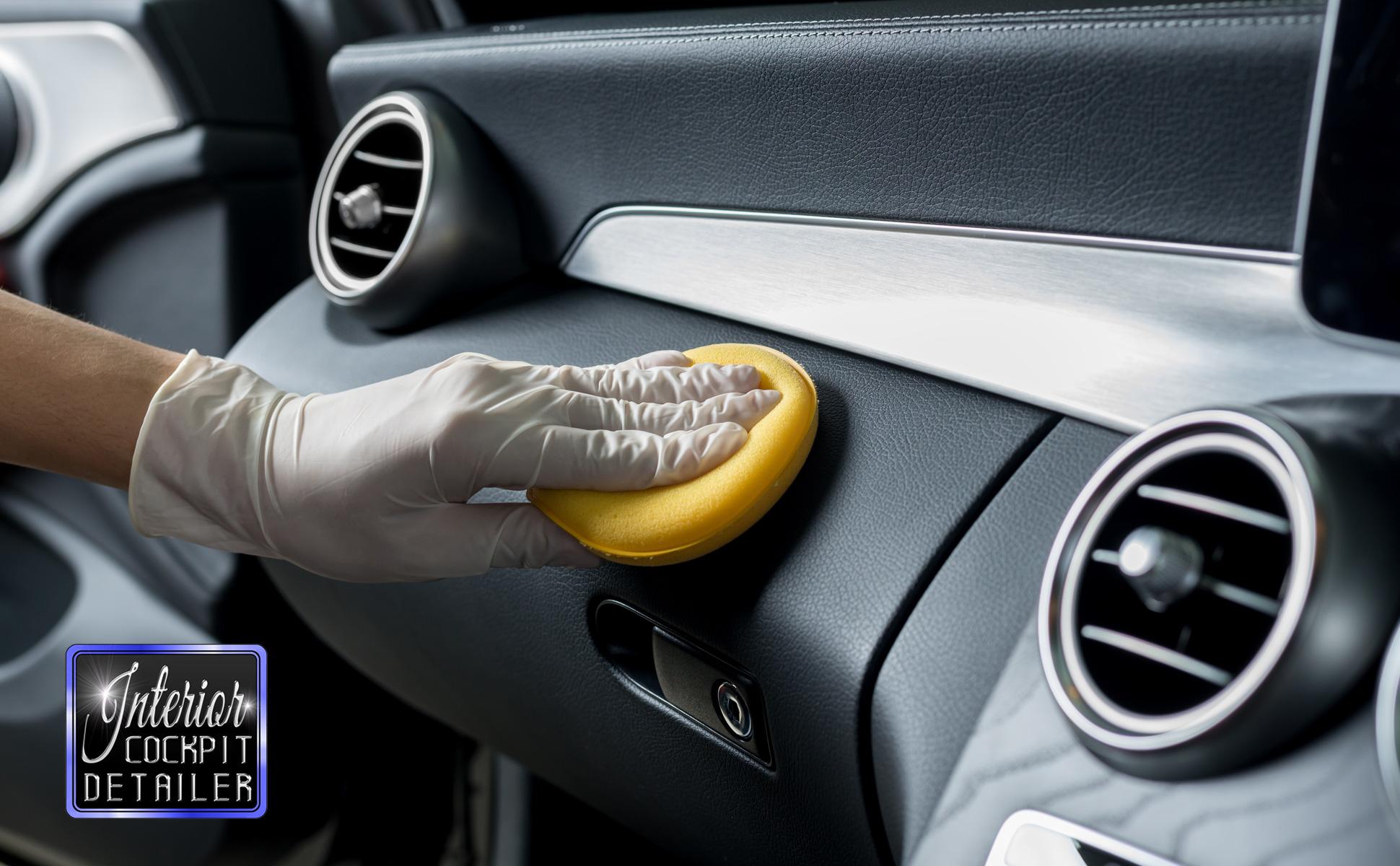 ---
FOAM APPLICATOR PAD
Pure Definition's Super Soft Polish & Wax Applicators are a key tool when it comes to applying detailing formulations and treatments such as, polish, wax, vinyl gel and more. The applicator molds to the curvature of the bodywork ensuring even distribution of the product. The high-quality soft polyfoam cell structure is super absorbent, which makes applying the product very easy as it gradually releases the formulation.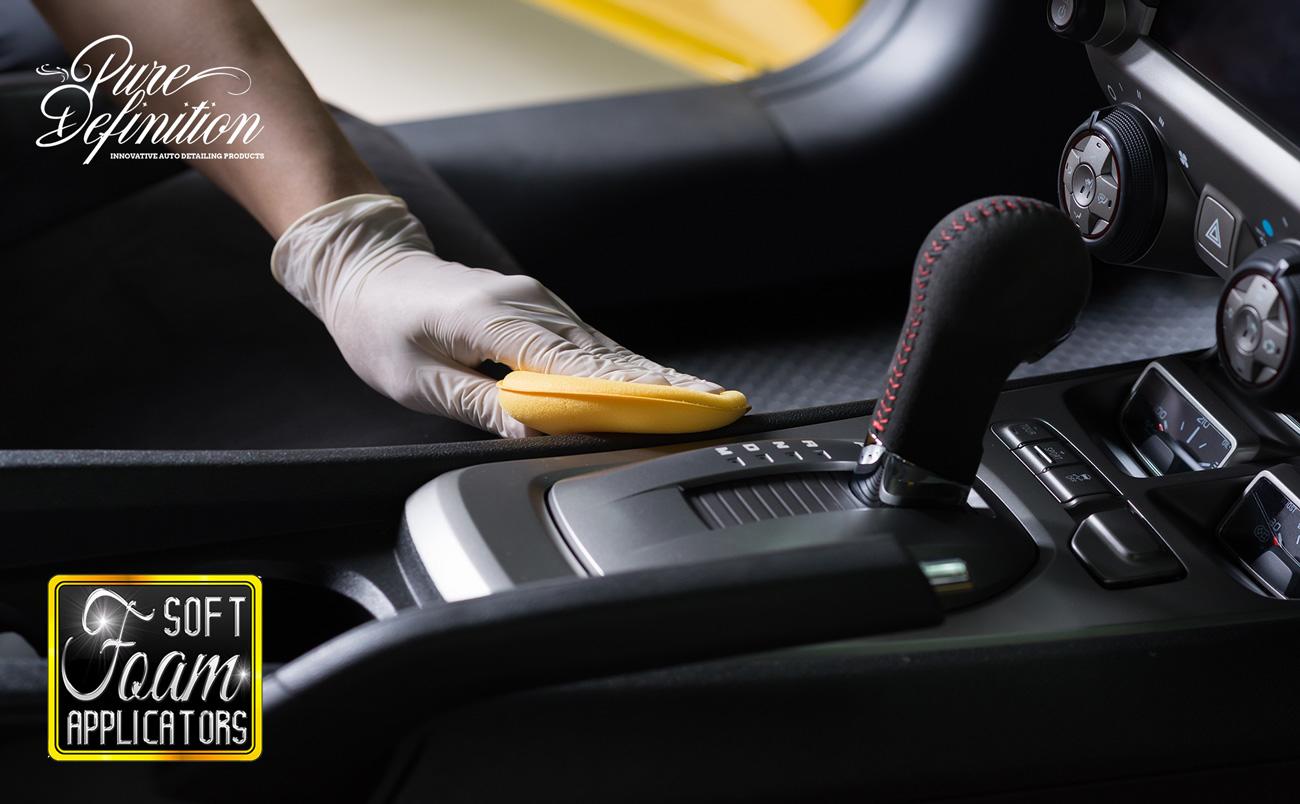 ---
WHEN SHOULD I USE THIS PRODUCT?
Interior Cockpit Detailer should be applied when the interior surfaces, such as vinyl trims, rubber, leather, wood and wood veneer surfaces require cleaning.
---
LOOKING FOR A DIFFERENT PRODUCT?
We specialise in virtually every detailing product, check out our categories below to help navigate the range of our products to find specific products for your detailing task. Don't forget to take a look at our detailing kits category below, you can make great savings by purchasing a range of products!
Reviews (1)
raiting star
raiting star
raiting star
raiting star
raiting star
Absolutely top quality product amazing finish and has good durability

Simply shake the bottle well prior to use and spray the Interior Cockpit Detailer onto the surface area to be cleaned. Then, wipe over the area with an applicator pad or microfibre cloth. This ensures that the dirt and grime is gently lifted and removed away from the surface safely. Once the area is contaminant free, remove any excess with a clean dry microfibre cloth.
When cleaning restricted areas where avoiding overspray is important, spray the interior cockpit detailer directly onto an applicator pad and work the formulation into the area directly from the pads surface.