Satin Tyre & Trim Gel - 250ML
Satin Tyre & Trim Gel - 250ML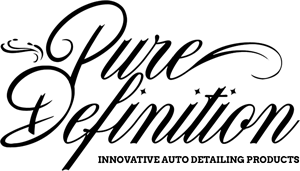 ---
raiting star
raiting star
raiting star
raiting star
raiting star
View product video
Satin Tyre & Trim Gel is developed as a satin finish coating for surfaces such as vinyl, trim, tyres and plastics.
Cleans, Reconditions & Protects Tyres & Trim

Removes The Worn Faded Look

Keeps Tyres & Trim Hydrated & Supple, As Well As Looking New

Creates A Clear Satin Protective Coating

Preserves & Protects Against Many Conditions, Such As UV Radiation
SATIN TYRE & TRIM GEL
Satin Tyre & Trim Gel cleans, reconditions and protects the look of faded tyres, trim, seals and any other plastic or rubber parts. It helps keep them hydrated and supple, as well as looking brand new, removing the worn faded look.
In addition to adding a satin finish, the characteristics of the gel coating formulation reconditions and protects the area, producing a durable clear coating which helps keep the surface hydrated and supple.
---
WHEN SHOULD I USE THIS PRODUCT?
Satin Tyre Gel should be applied when you are after a satin finish on your rubber and plastic vehicle surfaces.
Reviews (1)
raiting star
raiting star
raiting star
raiting star
raiting star
Purchased some of this on my last purchase along with other products. Very impressed with how easy it is to Apply, only put one application on to the tyres, and they are so smooth and look good. Well recommended....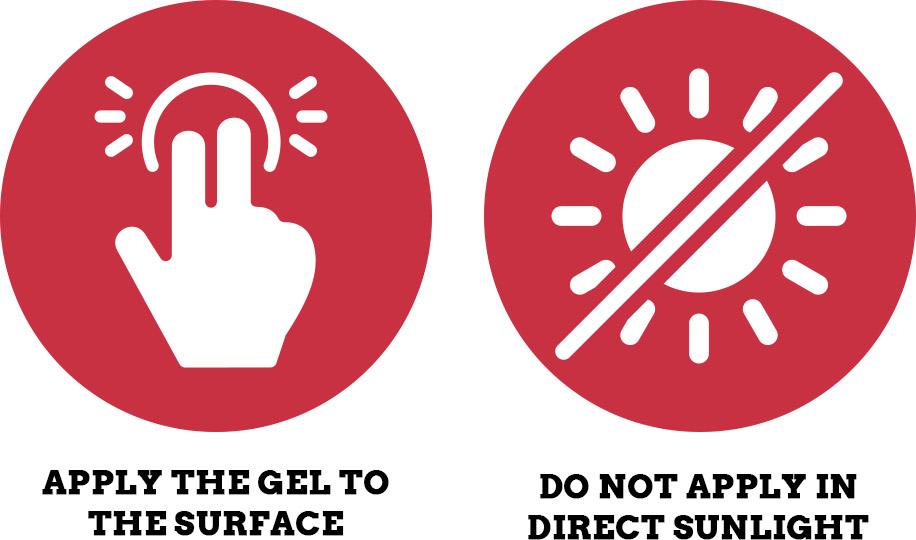 Simply shake the bottle well prior to use and apply a small amount of Satin Tyre & Trim gel to an applicator pad. Liberally apply the gel to the tyre or trim. Do not apply this product to tyre treads. 
The formulation is uniquely designed to allow the application to dry or wet surfaces, a little of this product will go a long way. Once the surface has been treated, simply leave the product to dry. After ten minutes another layer can be applied directly on top to increase protection. To create a more satin look, buff the area until dry with a microfibre cloth.