Refresh Elixir Car Perfume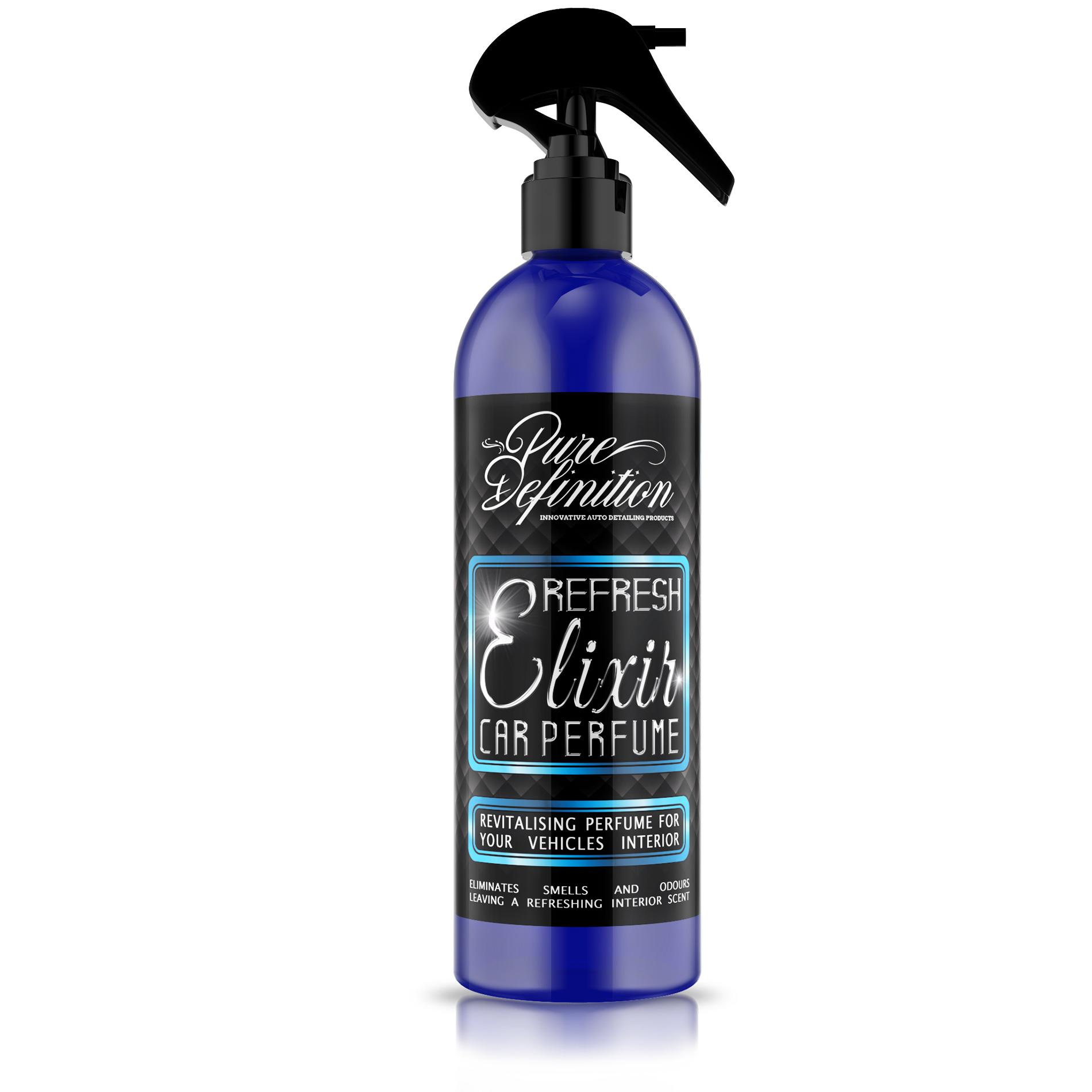 Refresh Elixir Car Perfume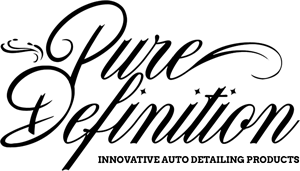 ---
raiting star
raiting star
raiting star
raiting star
raiting star
Refresh Elixir revives and perfumes the interior scent of your vehicle, offering a remedy to eliminate those undesirable intoxicating smells which are filling the interior of your vehicle.
Revives & Perfumes The Interior Scent Of Your Vehicle

Eliminates Those Undesirable Intoxicating Smells

Developed With Odour Eliminating Particles

Eliminates Odours From Stains

A Range Of Different Fragrances
REFRESH ELIXIR CAR PERFUME
Refresh Elixir is specially developed with odour eliminating particles which are infused with a refreshing scent. The odour eliminating particles are focused on eliminating unwanted odours and smells which can build up and contaminate the air within your vehicle.
Reviews (1)
raiting star
raiting star
raiting star
raiting star
raiting star
Put an order in to Pure Definition Tue morning and as promised it was there the next day, trying out the showroom Cologne Scent. A fantastic Scent to add to your carpets once the interior is clean, leaving your vehicle smelling like Brand New. You know you done well when the wife says it smells nice in the car. Tony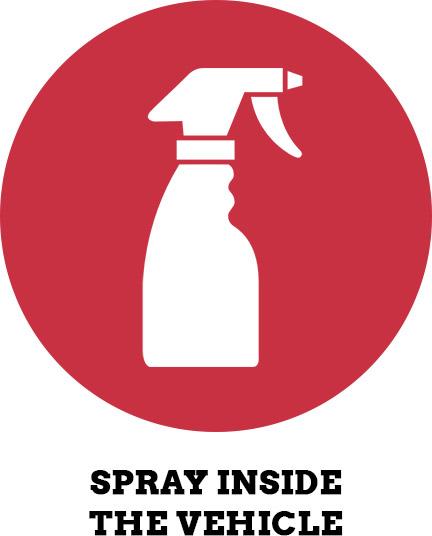 For best results clean and remove any dirt and grime from the interior surfaces before applying refresh elixir car perfume.
Spray the Refresh Elixir over the desired surface taking care not to saturate the surface. A few sprays of Refresh Elixir is all that is required, for best results use at full strength, and as often as necessary.
As great as our fragrances smell, please resist the temptation to drink!