QUICK & SLICK GLOSS DETAILER PRO KIT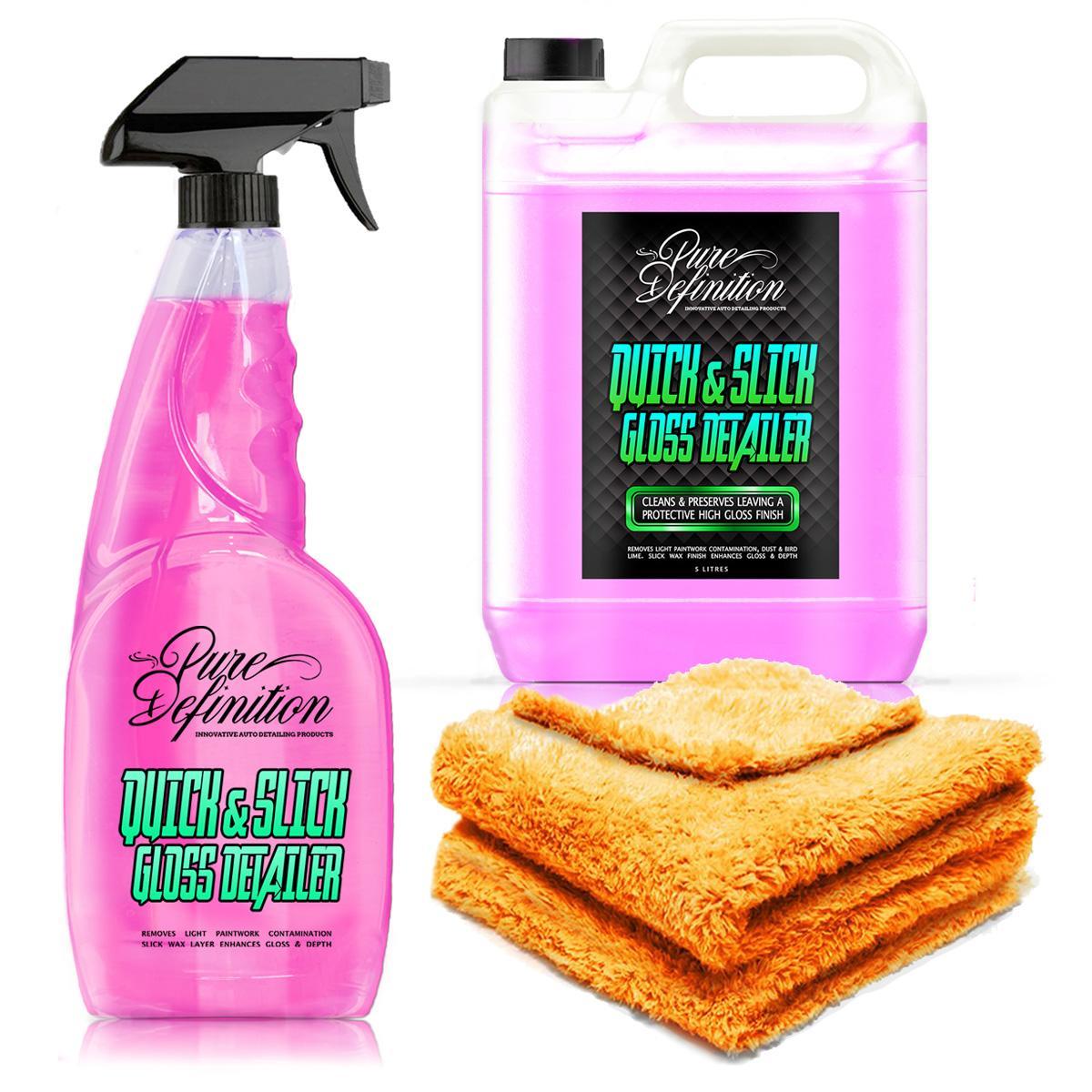 QUICK & SLICK GLOSS DETAILER PRO KIT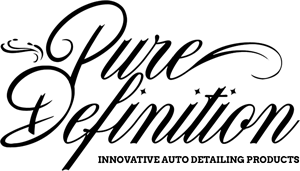 ---
A Quick Detailer which refreshes the bodywork of your vehicle in between washes removing the light covering of dust and traffic film transforming the finish back to as new. The formulation is enhanced with the addition of a high gloss polymer wax which will provide a top-up to the protection of the bodywork in between washes.
Cleans & Rejuvenates Paintwork, Glass, Mirrors & Trim

Removes Light Traffic Film, Bird Lime & Finger Prints

Ultra Slick Nano Polymer Wax Layer Enhances Gloss & Depth

Creates An Highly Lubricated Layer Which Enhances The Performance Of Detailing Clay

Provides A Top Up Of Wax Protection In-between Washes
QUICK & SLICK GLOSS DETAILER - 5 LITRE & 800ML
Quick & Slick Gloss Detailer keeps your vehicle looking clean every day between washes. Cleans and rejuvenates paintwork, glass, mirrors and trim. removes light traffic film, bird lime and fingerprints.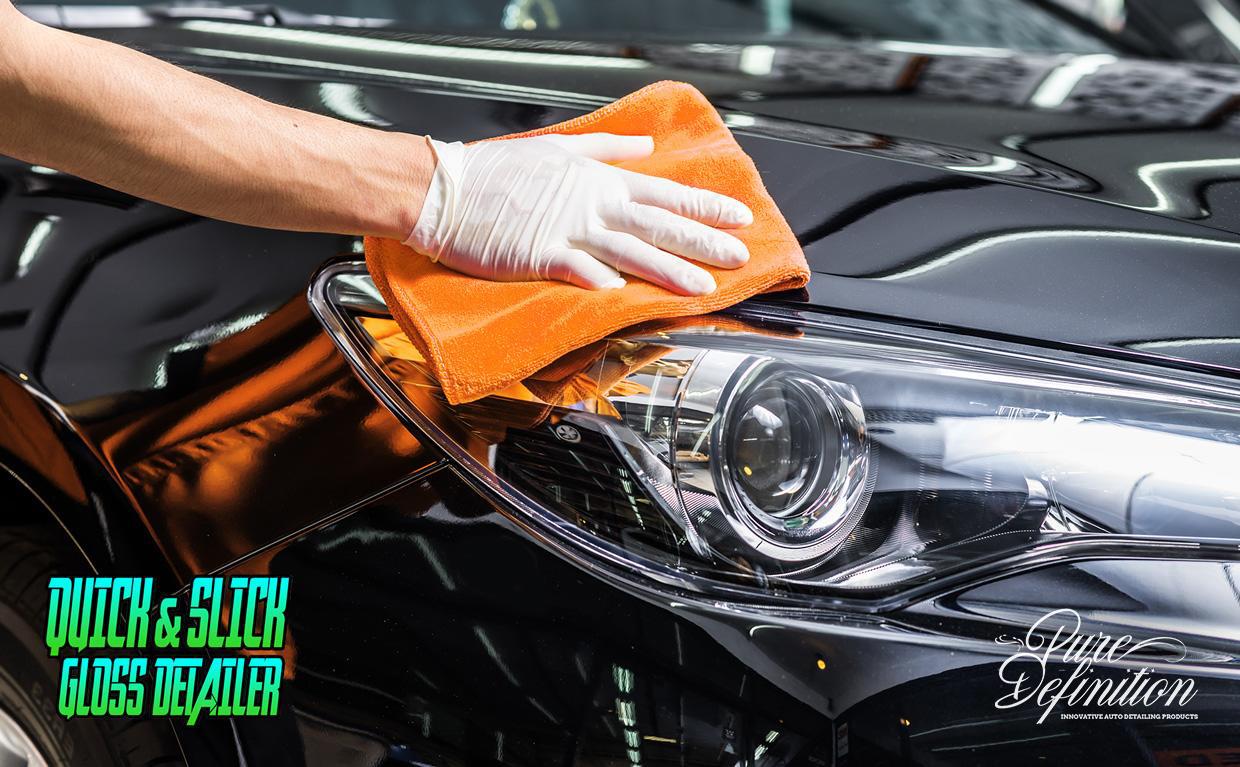 Leaves an ultra-slick nano polymer wax layer designed to enhance the gloss and depth. Also, adds a quick additional layer of protection to paintwork. The nano-polymer formulation aids in reducing surface tension, creating a highly lubricated layer which enhances the performance of detailing clay when used as a lubricant.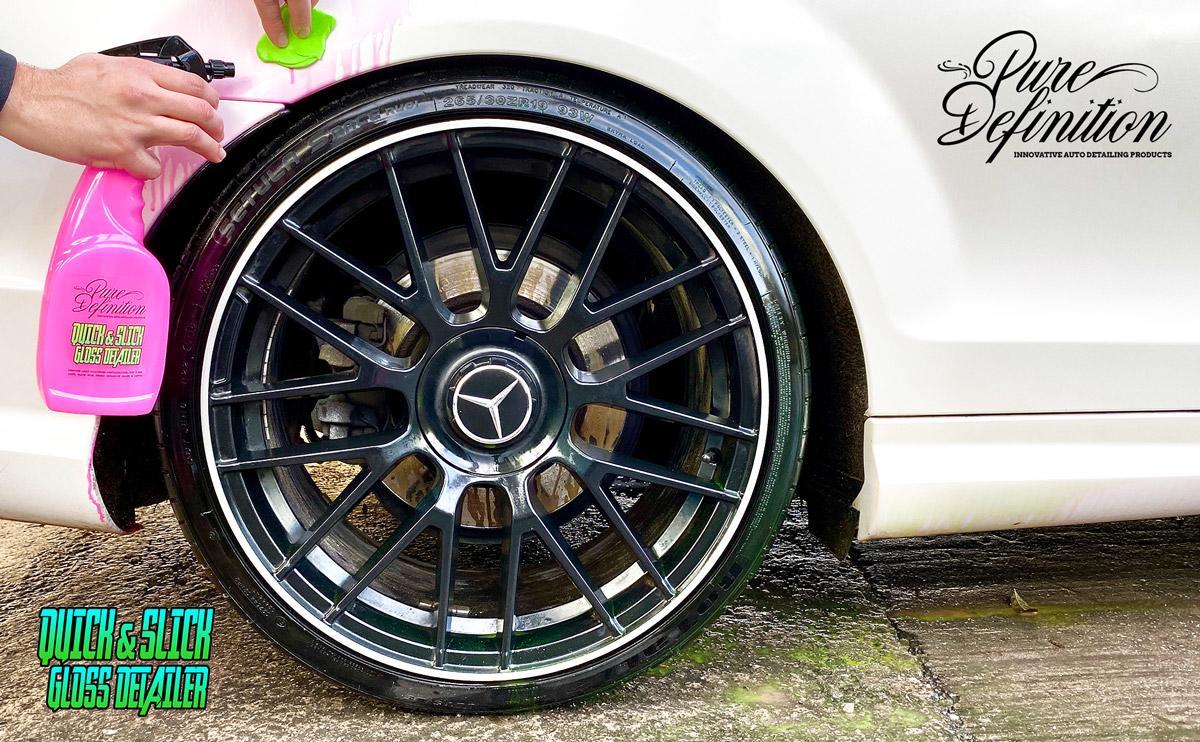 CLAY LUBRICANT...
To ensure the best results when claying our Quick & Slick Gloss Detailer will lubricate the surface, making the clay glide effortlessly over the surface. This will reduce the friction between the clay and the surface - making it much safer to use. Additionally, it will enhance the results of the Paint Cleanser Detailing Clay. Firstly, spray the Quick & Slick Gloss detailer onto the clean surface, then glide the Paint Cleanser Clay bar over the surface which has been sprayed.

WHEN SHOULD I USE THIS PRODUCT?
Quick & Slick Gloss Detailer should be used as an in-between wash cleaner to remove light dust and dirt, keeping the vehicle clean without needing to completely rewash. Additionally, Quick & Slick Gloss Detailer can be used as a clay bar lubricant.
---
FLAWLESS EDGELESS MICROFIBRE 30X40CM 365GSM (PACK OF 2)
The Flawless Edgeless Microfibre cloths are developed to polish, buff and shine all vehicle surfaces faster, more thoroughly and more safely than other microfibre cloths on the market. The dual pile weave is ultra plush to the touch, ensuring no scratching or streaking, even on the most delicate vehicle paintwork.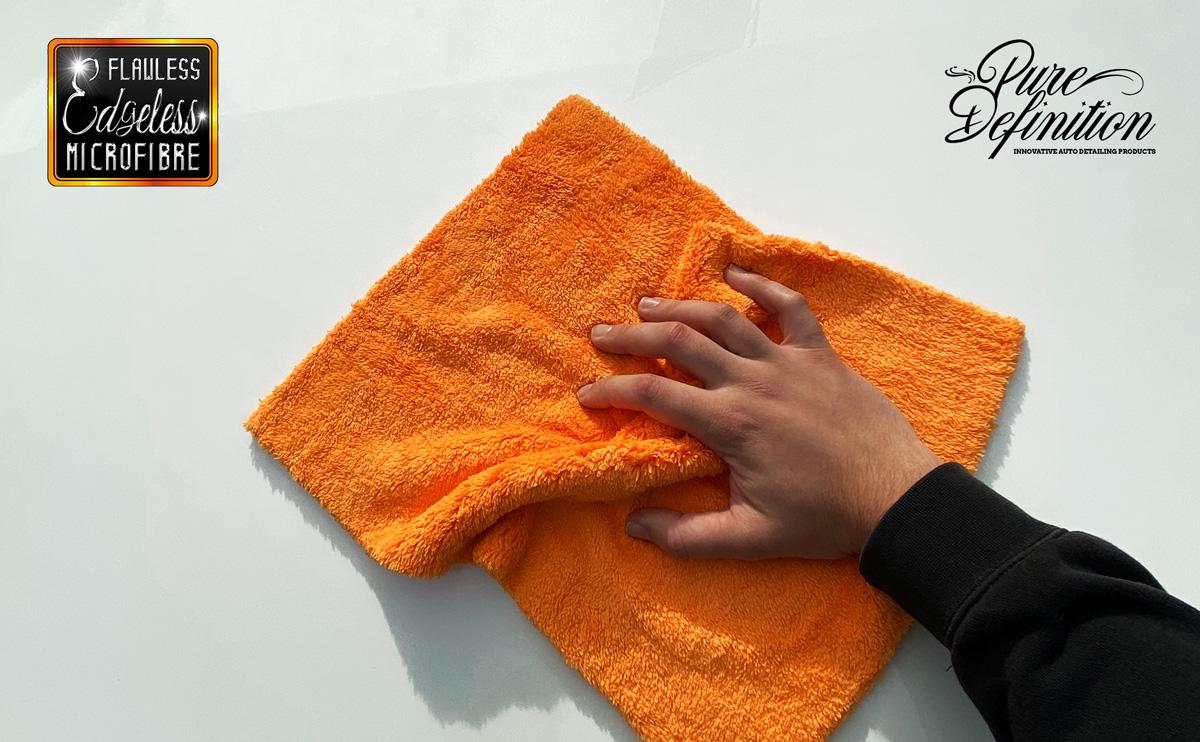 SWIRL FREE EDGELESS DESIGN...
The ultrasonic cut, plush edgeless surround of the microfibre towel guarantees no hard edges on the microfibre, creating streak-free, scratch-free, lint-free and swirl-free results.
ULTRA SOFT 365GSM FABRIC...
Our orange Flawless Microfibre cloths are 30x40cm, the plush 365GSM thickness helps absorb the polish, wax and cleaning solutions, while ensuring dirt is pushed deep inside the cloth away from the surface been cleaned, preventing any scratching to the surface.
ULTRA SOFT ON THE MOST DELICATE SURFACES...
The luxury deep pile fabric ensures that it can be used on the most delicate surfaces without causing any damage.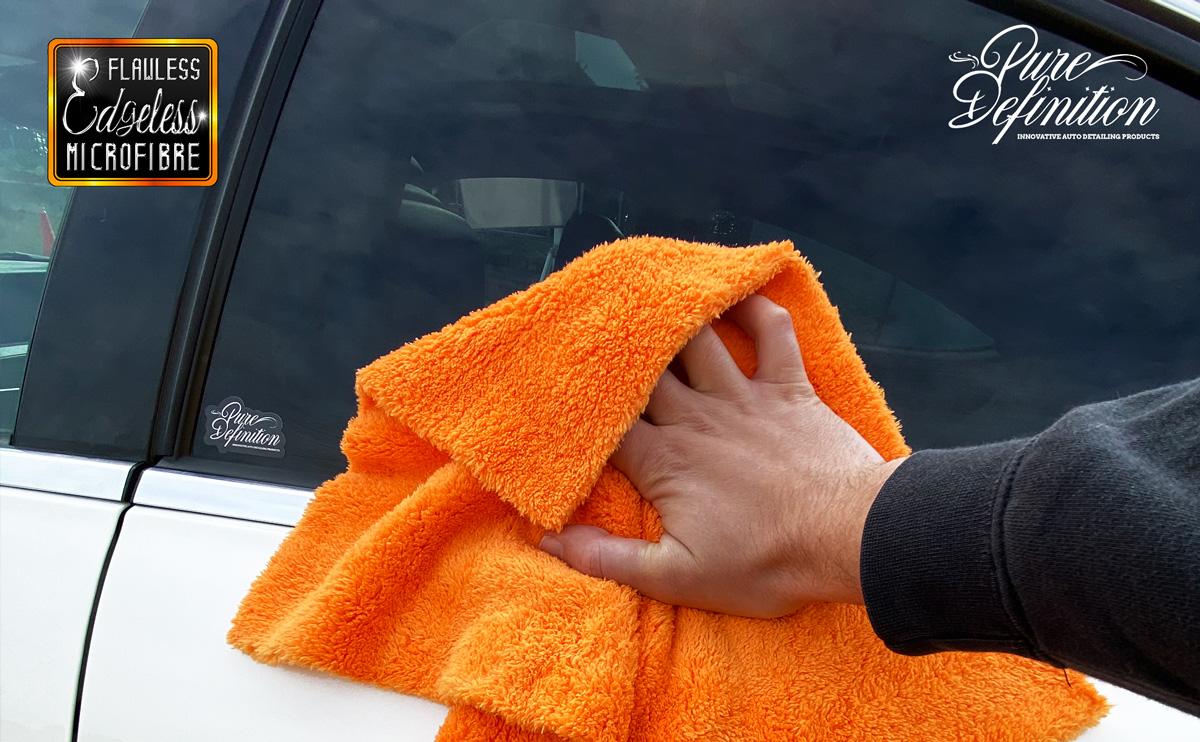 CREATING FLAWLESS RESULTS ON ANY SURFACE...
These versatile microfibre cloths are suitable for the majority of detailing tasks; such as removing polishes, waxes and cleaning all surfaces inside or outside of your vehicle.

---
CARE FOR YOUR MICROFIBRE PRODUCTS...
Machine wash at 30°C, do not use fabric conditioner. To ensure longevity and performance of your microfiber products it is important to use a good microfibre cleaner, such as our Microfibre Wash Restorer.
There are no reviews for this product.

Simply spray on and wipe off straight away, then buff the surface dry with a second microfibre cloth. Do one panel at a time, do not use the detailer in direct sunlight in high temperatures and do not let the fluid dry before buffing with a microfibre cloth.