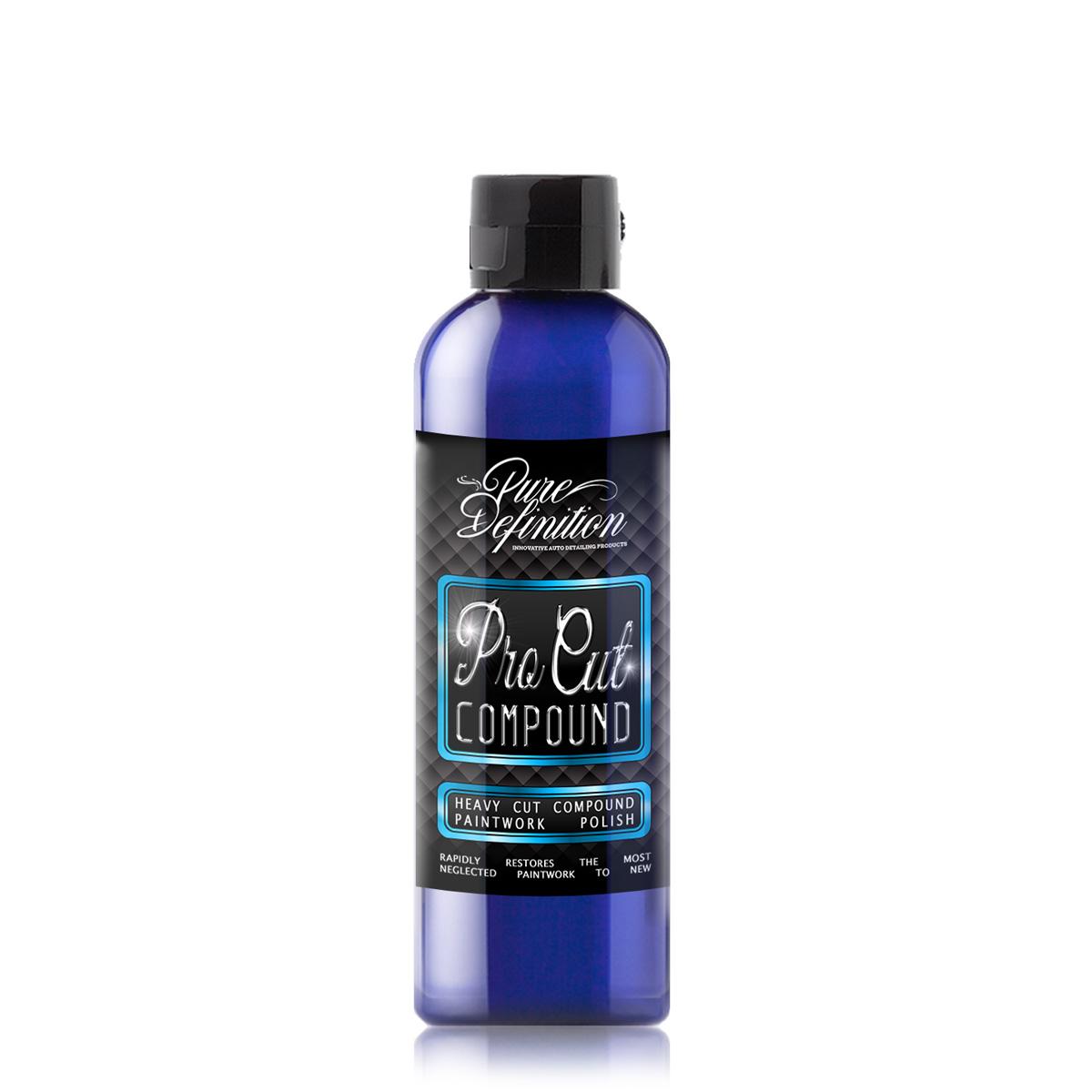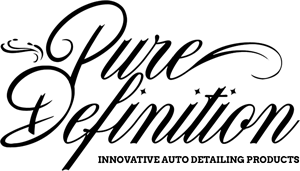 ---
Remove the concealment of heavy scratches which are hiding the true colour of your paintwork. Pro Cut Compound is a high quality polish which is formulated using an array of compounding abrasives which focus on removing very heavy and medium scratches. Pro Cut Compound will enhance the clarity of the paintwork, creating a clearer and enhanced finish.
Removes Very Heavy & Medium Scratches & Defects From Paintwork

High Quality Advanced Mirco Abrasives

Remove Heavy Scratches Hiding The True Colour Of Your Paintwork

Enhance The Clarity, Leaving A Glossy & Reflective Finish

Quick & Easy To Apply By Hand Or Machine Polisher
PRO CUT COMPOUND - 60ML
Pro Cut Compound is formulated utilizing micro-abrasive technology. The micro abrasives focus on removing very heavy paintwork defects with the precision and clarity that perfectionists demand.
Pro Cut Compound is developed for the professionals, with quick cutting action and a high gloss finish to Remove the concealment of heavy scratches and defects which are hiding the true colour of the paintwork. Pro Cut Compound is our heaviest cut polish and can also be used to remove abrasive sandpaper marks.
The Pro Cut Compound micro abrasives ensure that the defect removal is permanent. This ensures the best possible finish, rather than just filling in the scratches and defects.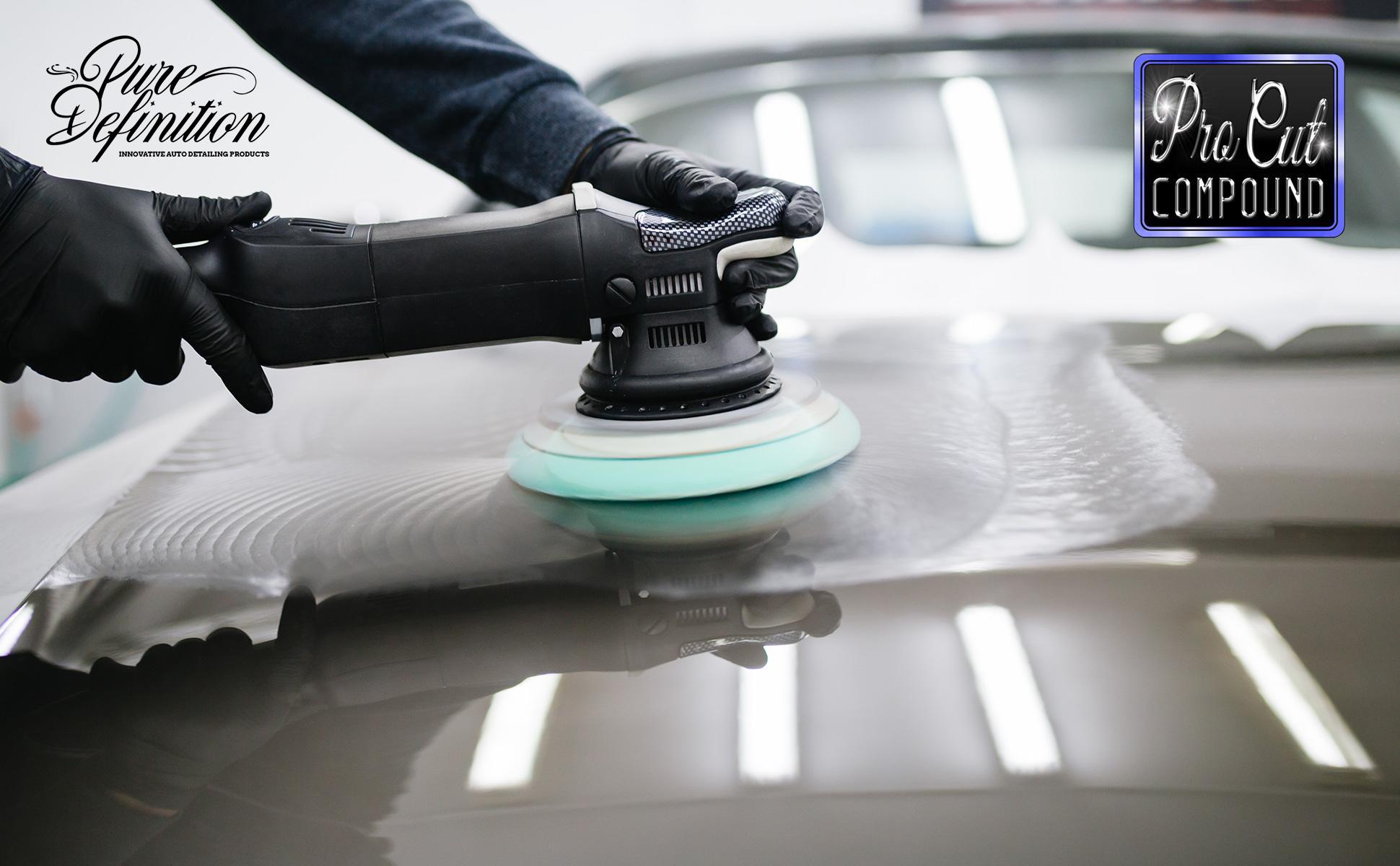 ---
FOAM APPLICATOR PAD
Pure Definition's Super Soft Polish & Wax Applicators are a key tool when it comes to applying detailing formulations and treatments such as, polish, wax, vinyl gel and more. The applicator molds to the curvature of the bodywork ensuring even distribution of the product. The high-quality soft polyfoam cell structure is super absorbent, which makes applying the product very easy as it gradually releases the formulation.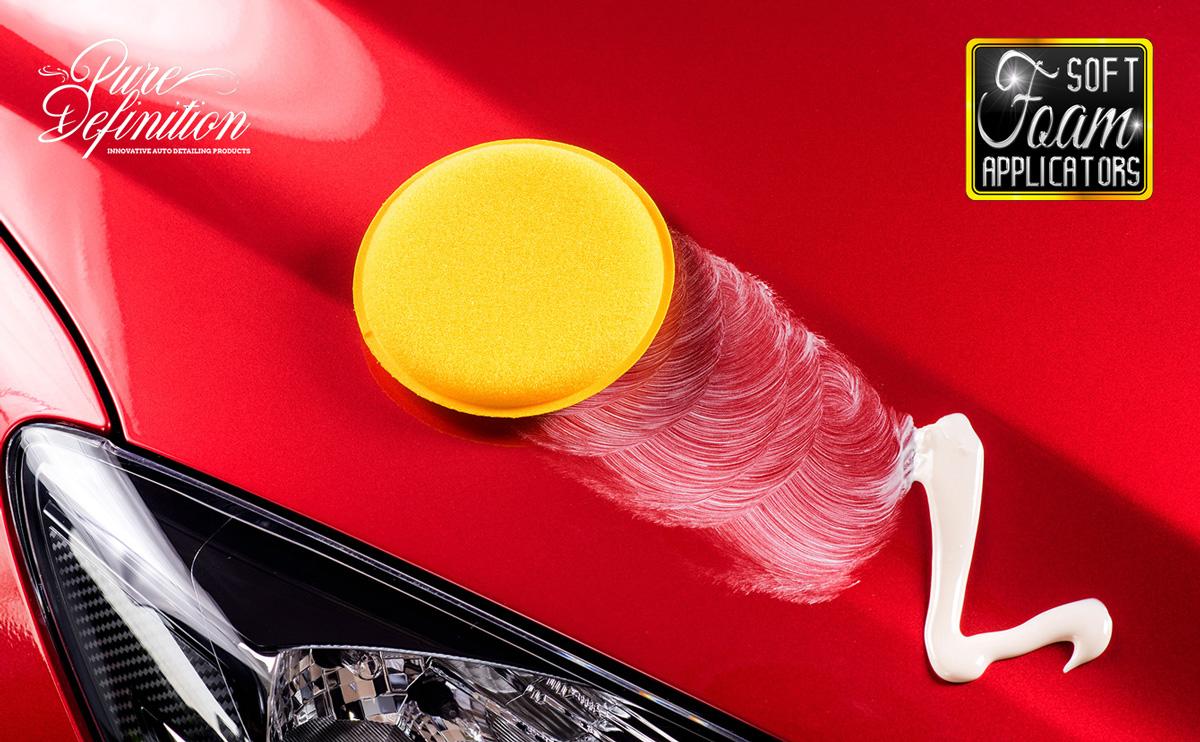 ---
WHEN SHOULD I USE THIS PRODUCT?
Pro Cut Compound should be applied after decontaminating the paintwork (if required). If using more than one polish then please see the order of applying the polishes:
Pro Cut Compound - Very Heavy to Heavy Cut

Diamond Fusion - Heavy to Medium Cut

Crystal Fusion - Medium to Light Cut

3IN1 Ultra Gloss - Light to Very Fine Cut
Heavier grade cutting polishes should be applied first, followed by lighter cutting polishes (if required). After application, you may want to apply a wax or sealant to protect and enhance the finish.
There are no reviews for this product.

Wash your vehicle ensuring that all dirt is removed from the paintwork before polishing. Do not use the polish on contaminated, or dirty paintwork, as this will result in further scratches or defects.
Once the area to be polished is clean, shake the bottle well and apply to an applicator if using by hand, or 4 pea sized drops to a pad if using a machine polisher. Work the polish into the paintwork before buffing and removing the residue of the polish with a microfibre cloth.