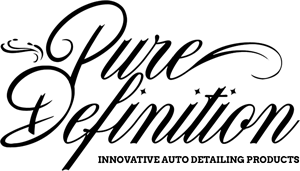 ---
This is a detailing stage which is very often overlooked, however Pure Definitions Pre-Wax Cleanser treats and nourishes the paintwork creating a prepared surface which will enhance and bring the colours of the paintwork to life once a wax is applied to the surface.
Treats & Nourishes The Paintwork Creating A Prepared Surface For Wax

Brings The Colours Of The Paintwork To Life

Conditions Deep Into The Pores Of The Paintwork

Enhance The Clarity Of The Finish, Creating A Fresh Clean Surface

Applied Just Before The Waxing Stage
PRE-WAX CLEANSER
Pre-Wax Cleanser is developed to be applied just before the waxing stage. This formulation is designed to enhance the clarity of the finish, creating a fresh clean surface which makes it easier for the wax to adhere to the paintwork. A well-prepared surface will really make the paintwork colours pop and enhance the finishing quality of the wax.
The Pre-Wax Cleanser will chemically clean and nourish the surface, conditioning deep into the pores of the paintwork. To ensure the best possible finish to the paintwork a pre-wax cleanser is key. The maximum depth and shine to the paintwork surface can only be achieved by properly preparing the paintwork prior to waxing.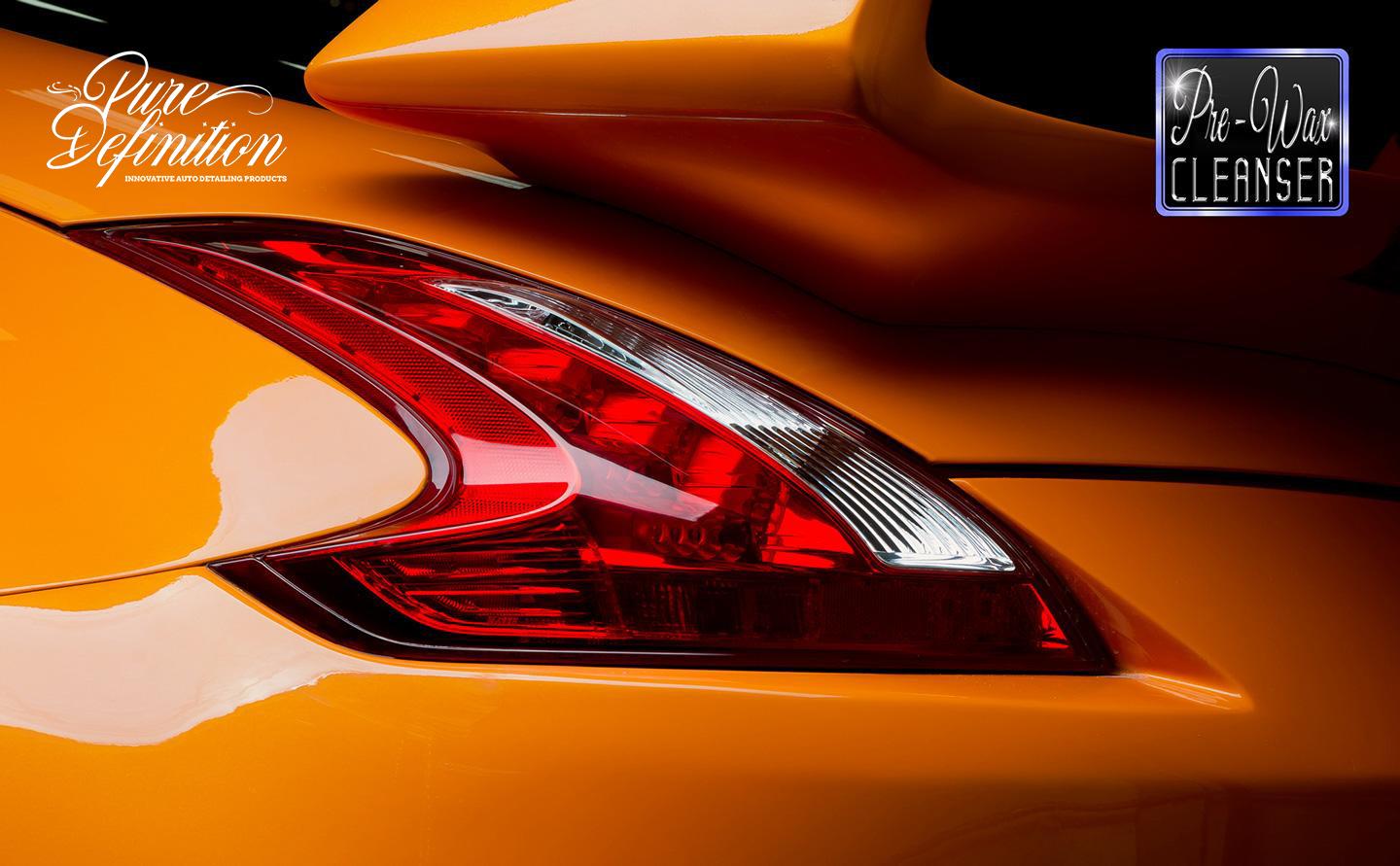 ---
FOAM APPLICATOR PAD
Pure Definition's Super Soft Polish & Wax Applicators are a key tool when it comes to applying detailing formulations and treatments such as, polish, wax, vinyl gel and more. The applicator molds to the curvature of the bodywork ensuring even distribution of the product. The high-quality soft polyfoam cell structure is super absorbent, which makes applying the product very easy as it gradually releases the formulation.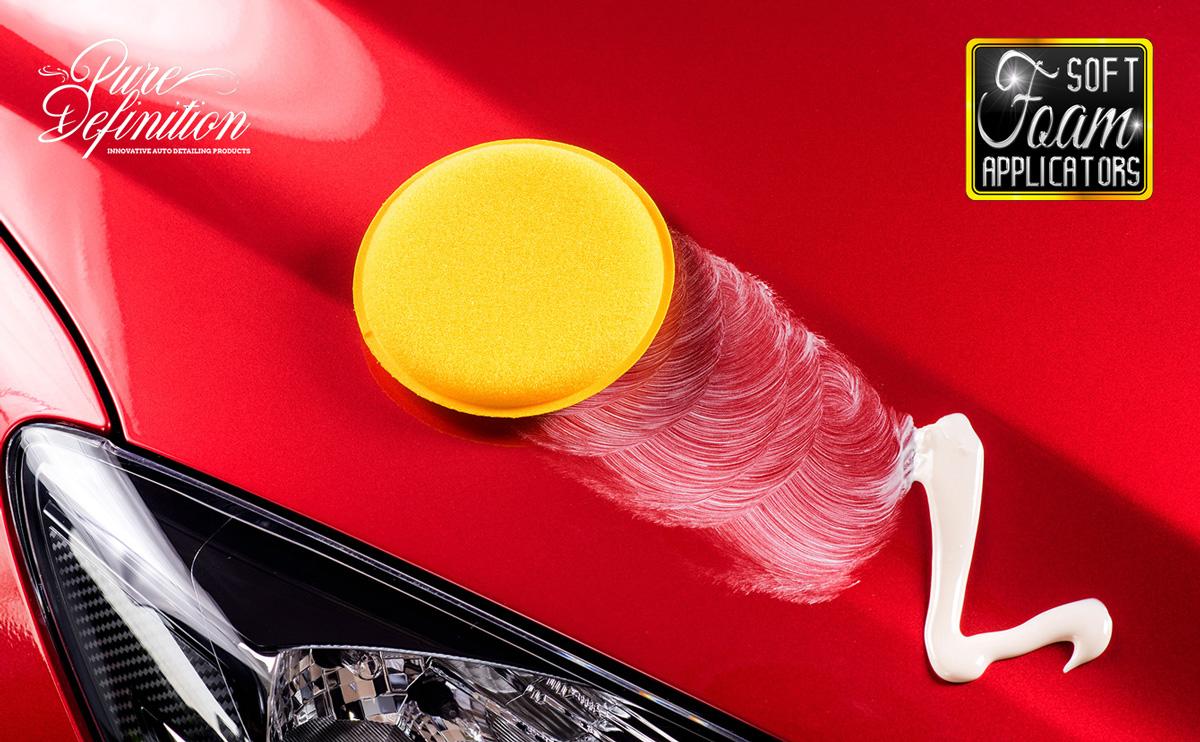 ---
WHEN SHOULD I USE THIS PRODUCT?
Pre-Wax Cleanser should be used after the polishing stage and before applying the wax or sealant of your choice.
There are no reviews for this product.

Wash your vehicle ensuring that all dirt is removed from the paintwork before using this product. Do not use Pre-Wax Cleanser on contaminated, or dirty paintwork.
Once the paintwork is clean, shake the bottle well and apply to an applicator. Work the formulation into the paintwork using overlapping strokes to ensure complete coverage. Before buffing and removing the residue of the Pre-Wax Cleanser with a microfibre cloth.
Once completed apply the wax directly onto the paintwork which has been treated by Pre-Wax Cleanser.