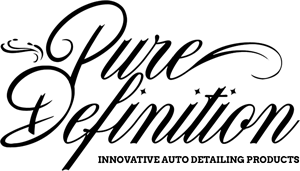 ---
Preserve all leather interior surfaces, gently removing dirt and grime leaving an indulgent finish which will not alter the natural smell or the elegant colour of the leather.
Gentle But Effective

No Soapy Residue

Outstanding Value

Easy To Use

Completely Colourless

Completely Odourless
LEATHER CARE RESTORER
Leather Care Restorer is one of the easiest and most friendly leather cleaners. It is gentle, but effective, focusing on safely removing dirt and grime without harming the leather. Additionally, using leather care restorer frequently aids in preserving the leather, keeping it soft and supple.
Once Leather Care Restorer has been applied it penetrates the pores, lifting the dirt and grime away from the surface. No streaky or soapy residue will be left after the cleaning process has been completed.  The formulation is completely colourless and without a scent, this is to ensure that the colour and natural smell of the leather is left intact.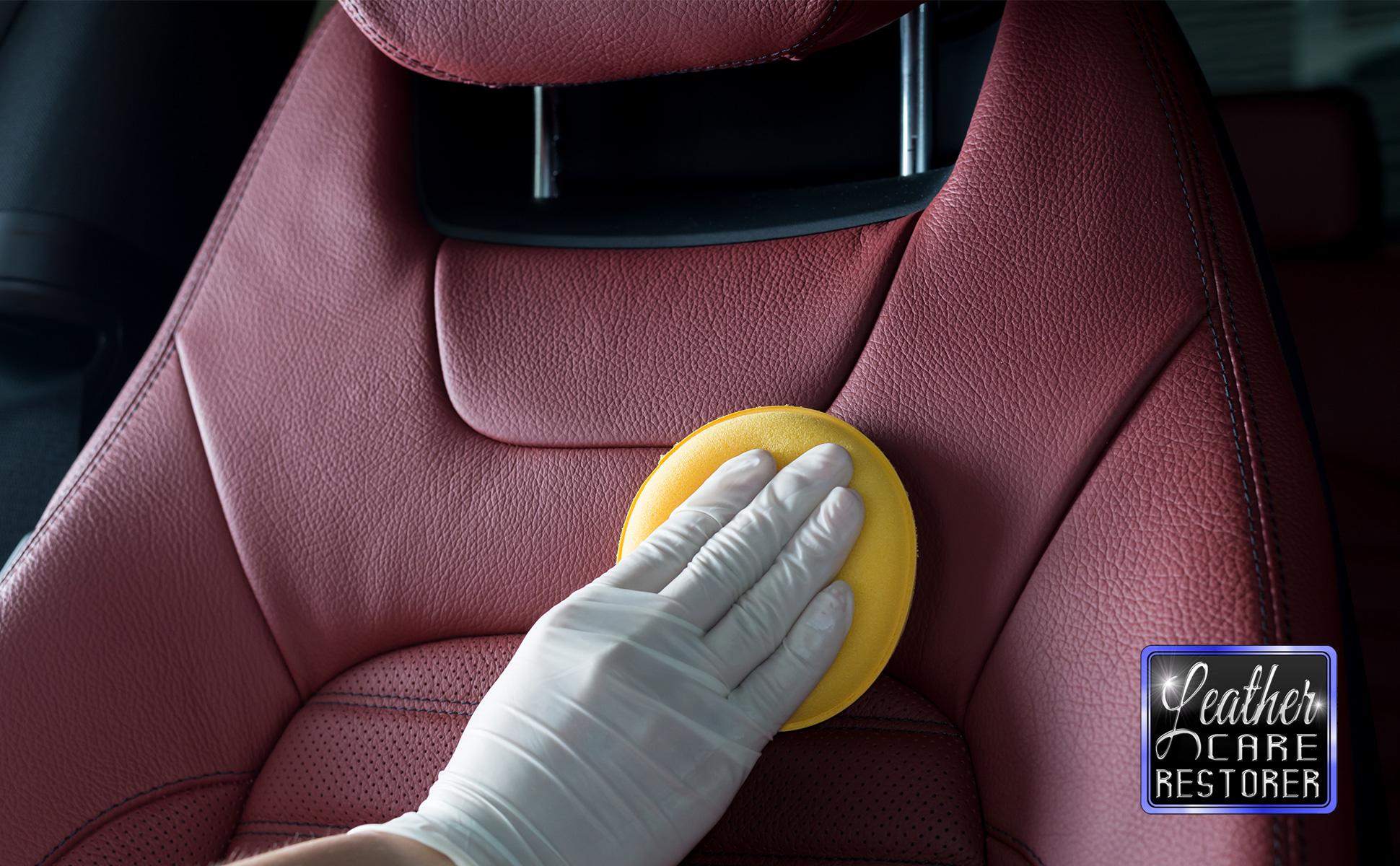 ---
FOAM APPLICATOR PAD
Pure Definition's Super Soft Polish & Wax Applicators are a key tool when it comes to applying detailing formulations and treatments such as, polish, wax, vinyl gel and more. The applicator molds to the curvature of the bodywork ensuring even distribution of the product. The high-quality soft polyfoam cell structure is super absorbent, which makes applying the product very easy as it gradually releases the formulation.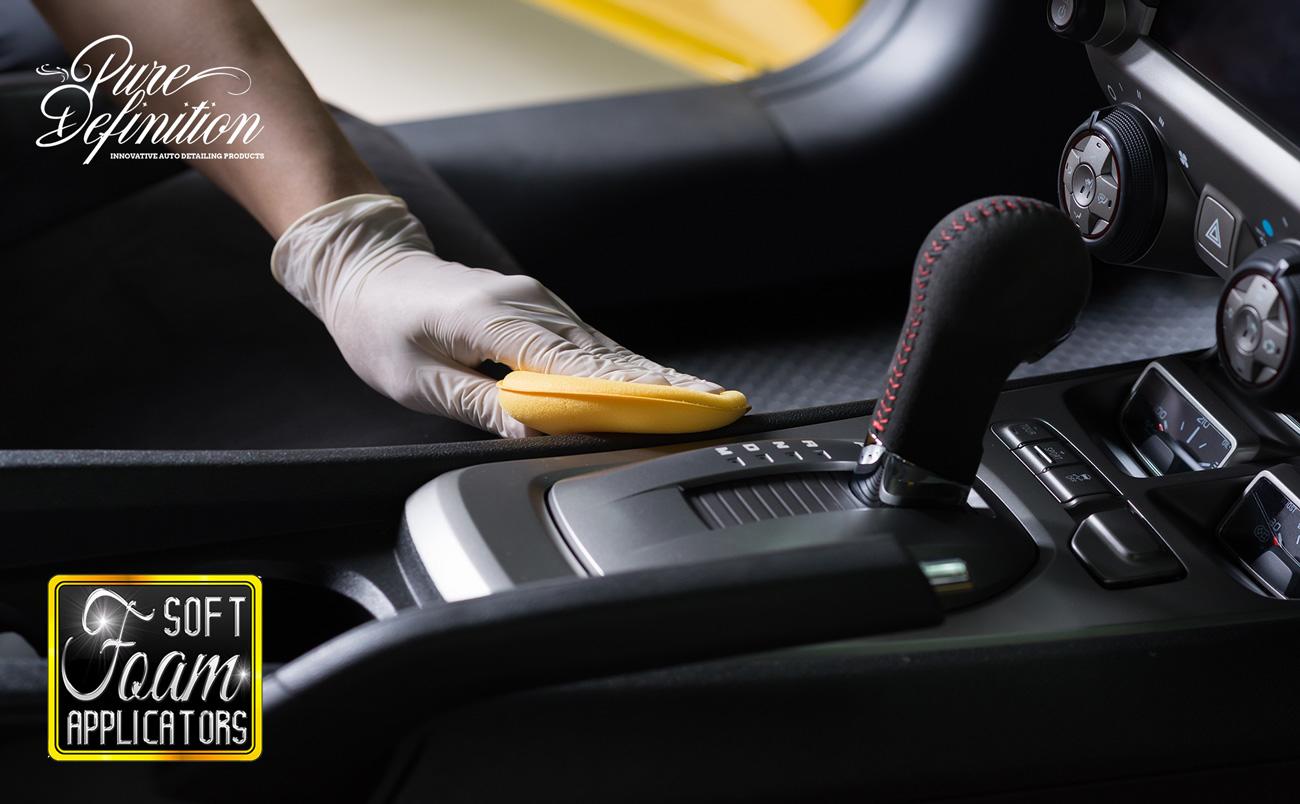 ---
WHEN SHOULD I USE THIS PRODUCT?
Leather Care Restorer should be applied when the leather surfaces inside the vehicle require cleaning. Apply Leather Care Balm after cleaning with Leather Care Restorer to protect and hydrate the leather.
There are no reviews for this product.

Simply shake the bottle well prior to use and spray the Leather Care Restorer onto the area of the leather to be cleaned. Leave it to soak into the pores of the leather for approximately one minute.
Once the formulation has soaked into the leather, massage the area of the leather with the applicator provided. This will ensure that the dirt and grime is gently lifted and removed away from the pores of the leather.
Once this has been completed, wipe over the area with a damp cloth, making sure to turn the cloth frequently. This is to ensure a clean surface, then finally, leave the area of the leather to dry.