Heavy Grade Clay Bar Kits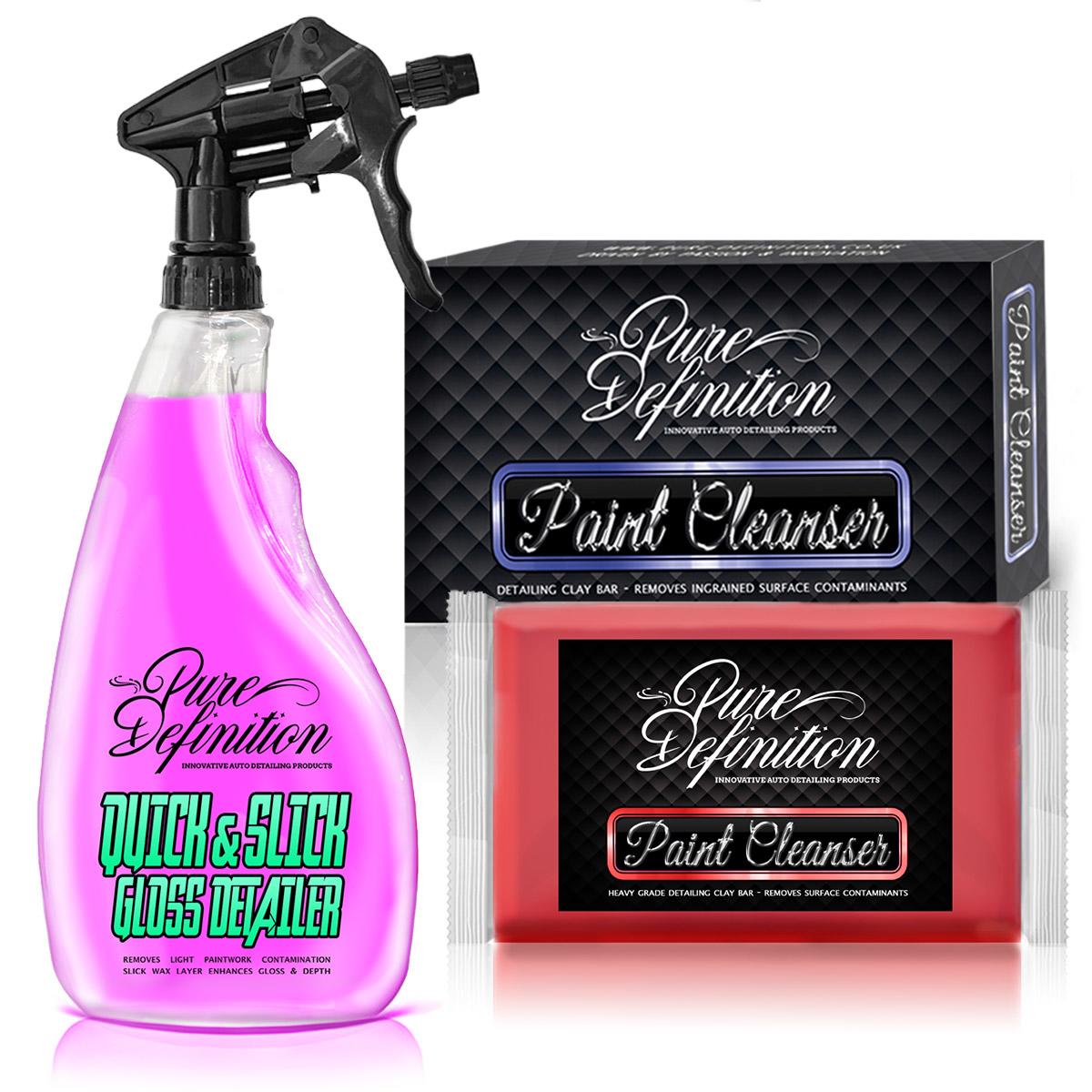 Heavy Grade Clay Bar Kits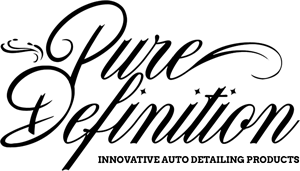 ---
Using a clay bar is one of the key ways to remove invisible Industrial pollution and contaminants from the paintwork if the contaminants are left untreated embedded in the paintwork for too long it will cause the formation of rust. 
After use, the paintwork will be as smooth as glass, no longer will there be a rough and coarse feeling which once prevented the perfect finish. At the very least vehicles should be clayed at least once a year.
Removes Stubborn Contaminants, Ingrained Dirt, Tree Sap & Overspray
Transforms Paintwork To As Smooth As Glass
Enhance Paintwork Finish, Enriching Gloss & Finish
Heavy Grade Clay
Reduces Surface Tension
PAINT CLEANSER CLAY BAR (HEAVY GRADE)
Paint Cleanser clay bar is developed to remove deep ingrained contaminants from automotive finishes, such as paintwork and glass. Pure definition clay bars are a key tool within a detailer's arsenal of products, they effortlessly remove hidden ingrained dirt from paintwork. This transforms the surface to as smooth as glass.
Our heavy grade detailing clay will be the best choice for the majority of users when used on heavily contaminated paintwork which hasn't been clayed in 2 years+. The longer the cars paintwork has been left untreated the heavier the grade needed to remove the increased build-up of bonded and ingrained contamination.
Removing paintwork contamination is vital to achieving the best possible finish on your paintwork. Contamination is not always visible to the naked eye, but it will affect the finish/shine to the paintwork. Additionally, polishing and waxing contaminated paintwork will cause micro contaminants to be dragged across the surface causing tiny marks and scratches.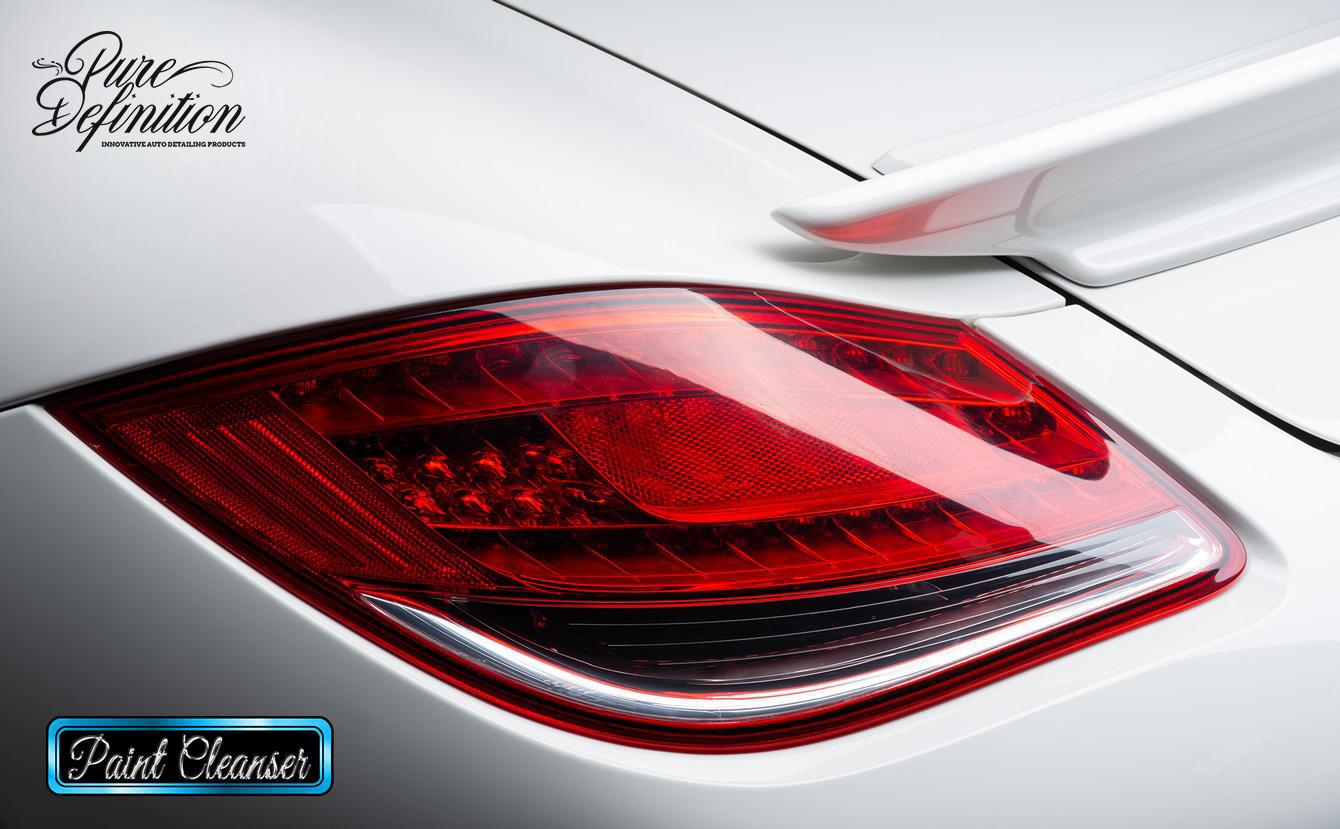 ---
QUICK & SLICK GLOSS DETAILER
Quick & Slick Gloss Detailer keeps your vehicle looking clean every day between washes. Cleans and rejuvenates paintwork, glass, mirrors and trim. removes light traffic film, bird lime and fingerprints.

Leaves an ultra slick nano polymer wax layer designed to enhance the gloss and depth. Also, adds a quick additional layer of protection to paintwork. The nano-polymer formulation aids in reducing surface tension, creating a highly lubricated layer which enhances the performance of detailing clay when used as a lubricant.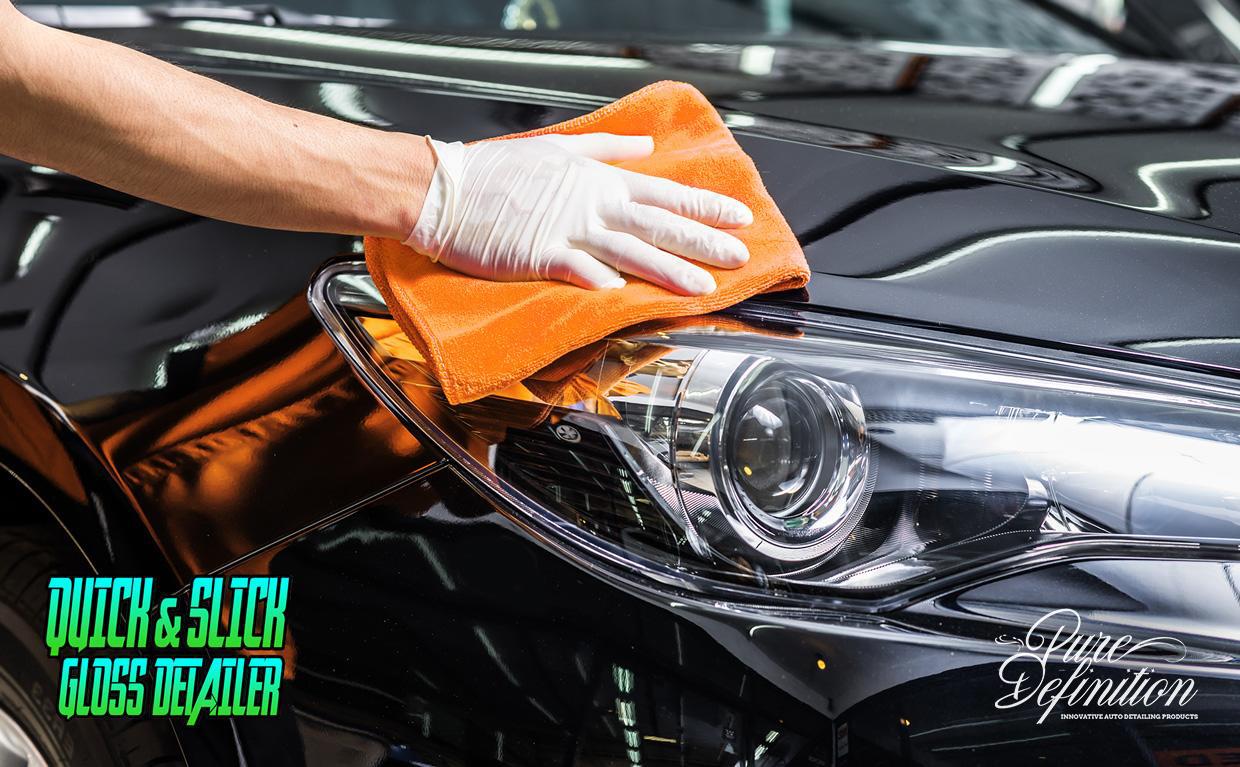 ---
WHAT DOES PURE DEFINITION® DETAILING CLAY KIT DO?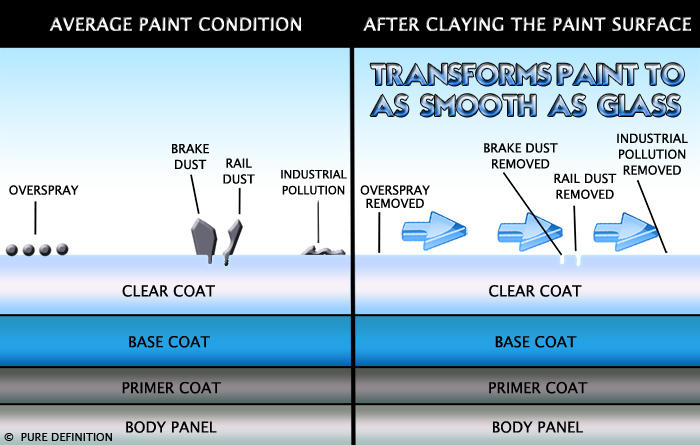 WHAT DOES CLAYING DO?
The diagram above gives an illustration of the contaminants which the clay bar removes, which regular washing will not Remove. Once the contaminants have been removed via claying they will transform the rough to touch surface to a surface which is as smooth as glass. 
There are no reviews for this product.

When using the medium or heavy grade detailing clay you may be required to lightly polish the paintwork after use. This is because these heavier grade detailing clay bars can cause micro marring on the paintwork as they remove the contamination.
Tear off a section of clay and mold flat to around 5cm x 5cm

Mold and warm the clay in your hands until it is soft

Spray a good amount of quick detailer onto your bodywork and clay bar, always try to work within an area of about 20cm x 20cm at a time

Always keep the area really well lubricated

Once the clay is dirty, throw away and tear of a new section of clay and continue with the rest of the paintwork

Rinse the paintwork with water once you have finished and then dry.

Move onto your polishing (if required) and waxing stage to further enhance and treat the paintwork.