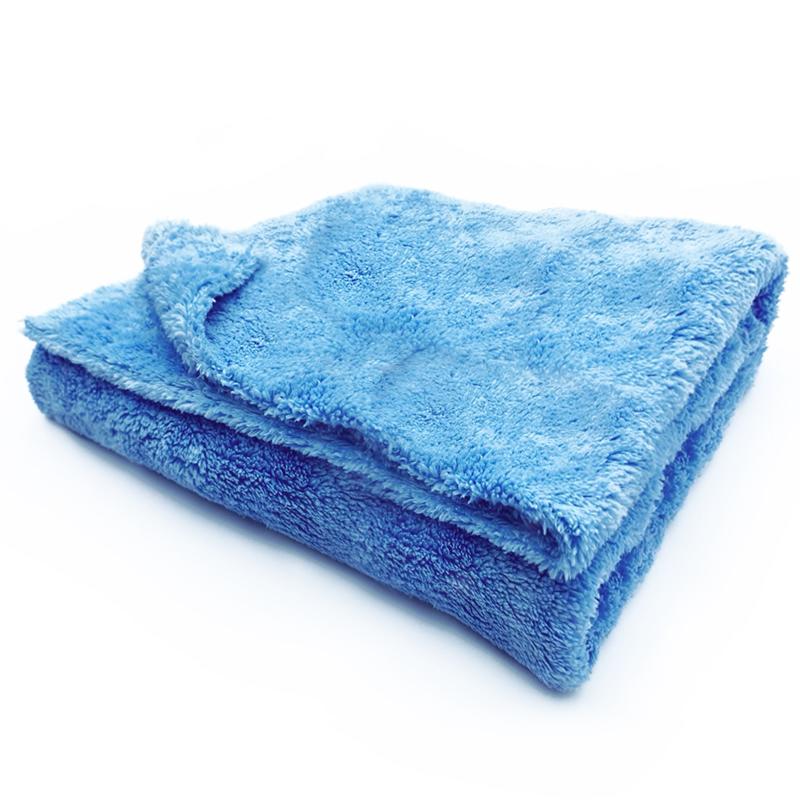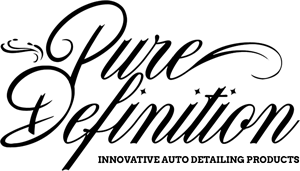 ---
Our Flawless Edgeless Towel is the perfect scratch and swirl free towel for a vast range of detailing task. The ultra plush 565GSM fibres are ultra soft to the touch and the huge size of 100 x 50cm dwarfs almost all other towels on the market in size! This towel really is for the serious detailers who want one of the largest edgeless towels in the world!
Ultrasonic 

Edgeless Finish
Huge 50 X 100cm Towel

 

   

Ultra Plush 565 GSM

Streak-Free, Scratch-Free, Lint-Free, Swirl-Free

Polishes, Drys, Buffs And Shines
KIT CONTENTS: 
This item comes with the following: 
1 X FLAWLESS EDGELESS TOWEL 50X100CM 565GSM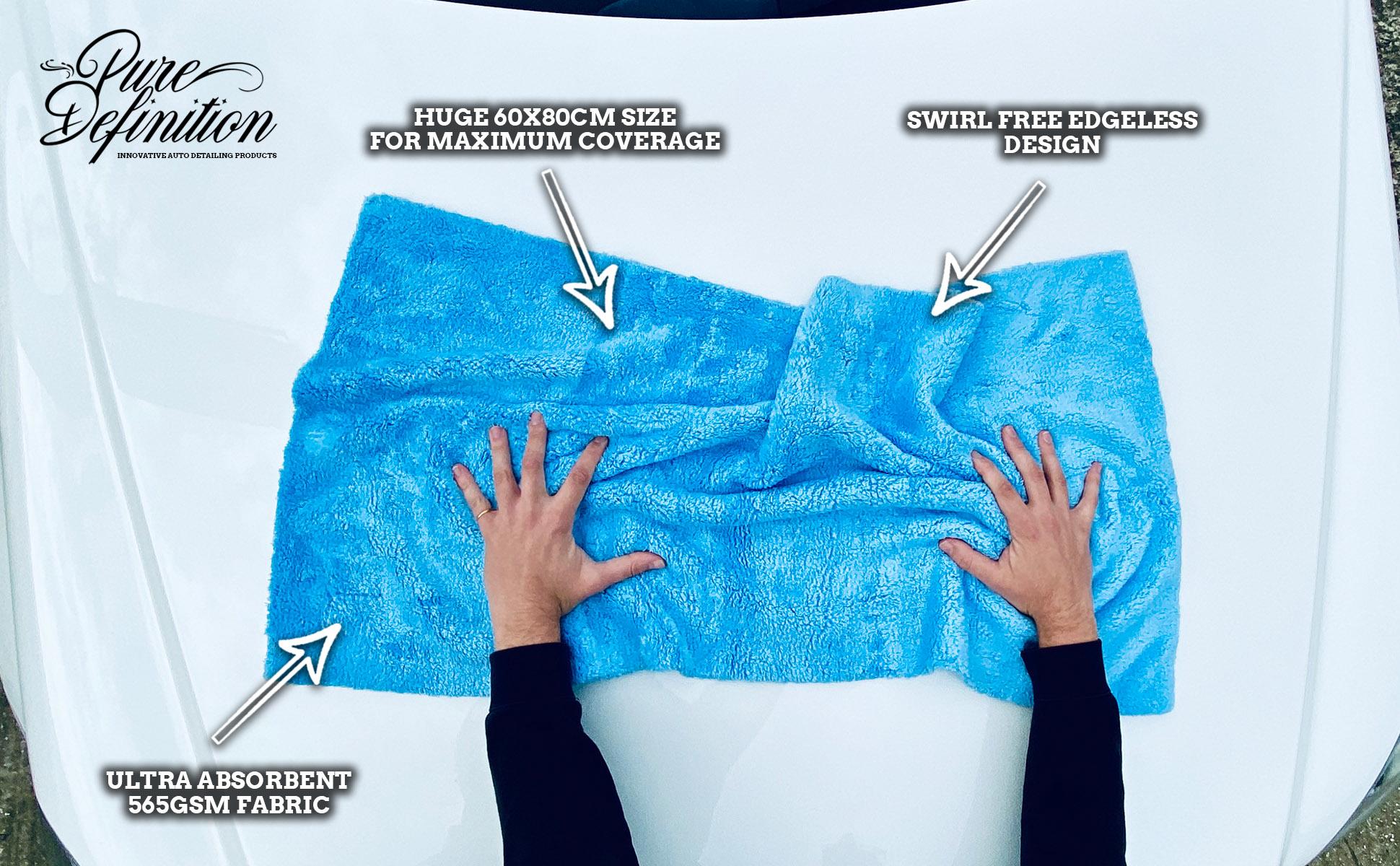 SWIRL FREE EDGELESS DESIGN

The ultrasonic cut, plush edgeless surround of the microfibre towel guarantees no hard edges on the microfibre, creating streak-free, scratch-free, lint-free and swirl-free results. The Flawless Edgeless Towel is developed to be completely paintwork safe compared to conventional microfibre towels. The dual pile weave is ultra-plush to the touch, ensuring no scratching, even on the most delicate vehicle paintwork. 

HUGE

50X100CM SIZE

The HUGE size of 50 x 100cm means that this towel has a real thirst for water, this makes it effortless quick to dry your vehicle after washing. Additionally, the ultrasonic cut, plush edgeless surround of the microfibre towel makes it one of the safest solutions for drying your vehicle as it guarantees no hard edges on the microfibre, creating a swirl-free experience.
ULTRA ABSORBENT 565GSM FABRIC

Our Flawless Edgeless Microfibre Towels are 50x100cm, the plush 565GSM thickness helps absorb the polish, wax and cleaning solutions, while ensuring dirt is pushed deep inside the cloth away from the surface been cleaned, preventing any scratching to the surface. The ultra-soft microfibre fabric ensures maximum absorption of water, making it much quicker and safer for your paintwork to dry your vehicle after washing.

CARE FOR YOUR MICROFIBRE PRODUCTS

Machine wash at 30°C, do not use fabric conditioner. To ensure longevity and performance of your microfiber products it is important to use a good microfibre cleaner, such as our Microfibre Wash Restorer.
There are no reviews for this product.

After cleaning your vehicle and rinsing away the suds from the car shampoo you can start to dry the vehicle. To start with you want to start dying the highest areas of the bodywork first, such as the roof. This is because water dropplets will be continuously dripping from the wet panels onto lower areas of the vehicle. If possible it is recommended not to wash your car in direct sunlight as the water can evaporate very quickly before you have a chance to: 1) Rinse away the suds on the panel 2) Dry away the majority of the water from the bodywork.
*Size 50cm x 100cm - 565GSM  
*Machine Wash at 30°C, do not use fabric conditioner