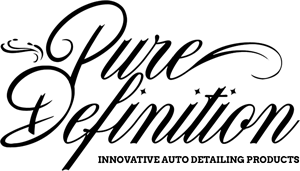 ---
Fabric Care Restorer is a versatile cleaner developed for all interior fabric surfaces such as carpets, boots, headlining, seats, mats and footwells. The formulation is developed to restore the worn and dirty surface back to an as new factory finish.
Versatile Fabric Cleaner

Enhance Fabric Surfaces, Revive The Fabric Finish

Cleans Deep Into The Pores Of The Fabric

Contains Advanced Fabric Clarity Enhancers

Restore Worn & Dirty Fabric Surfaces
FABRIC CARE RESTORER
Once Fabric Care Restorer is applied, the formulation cleans deep into the fabric and lifts any dirt and grime away from the surface. additionally, the advanced formulation contains fabric enhancers which revives the colour and brightness of the fabric.
Once the Fabric Care Restorer has been used, it leaves a refreshing citrus fragrance which removes the odour associated with the dirt and grime.
---
FOAM APPLICATOR PAD
Pure Definition's Super Soft Polish & Wax Applicators are a key tool when it comes to applying detailing formulations and treatments such as, polish, wax, vinyl gel and more. The applicator molds to the curvature of the bodywork ensuring even distribution of the product. The high-quality soft polyfoam cell structure is super absorbent, which makes applying the product very easy as it gradually releases the formulation.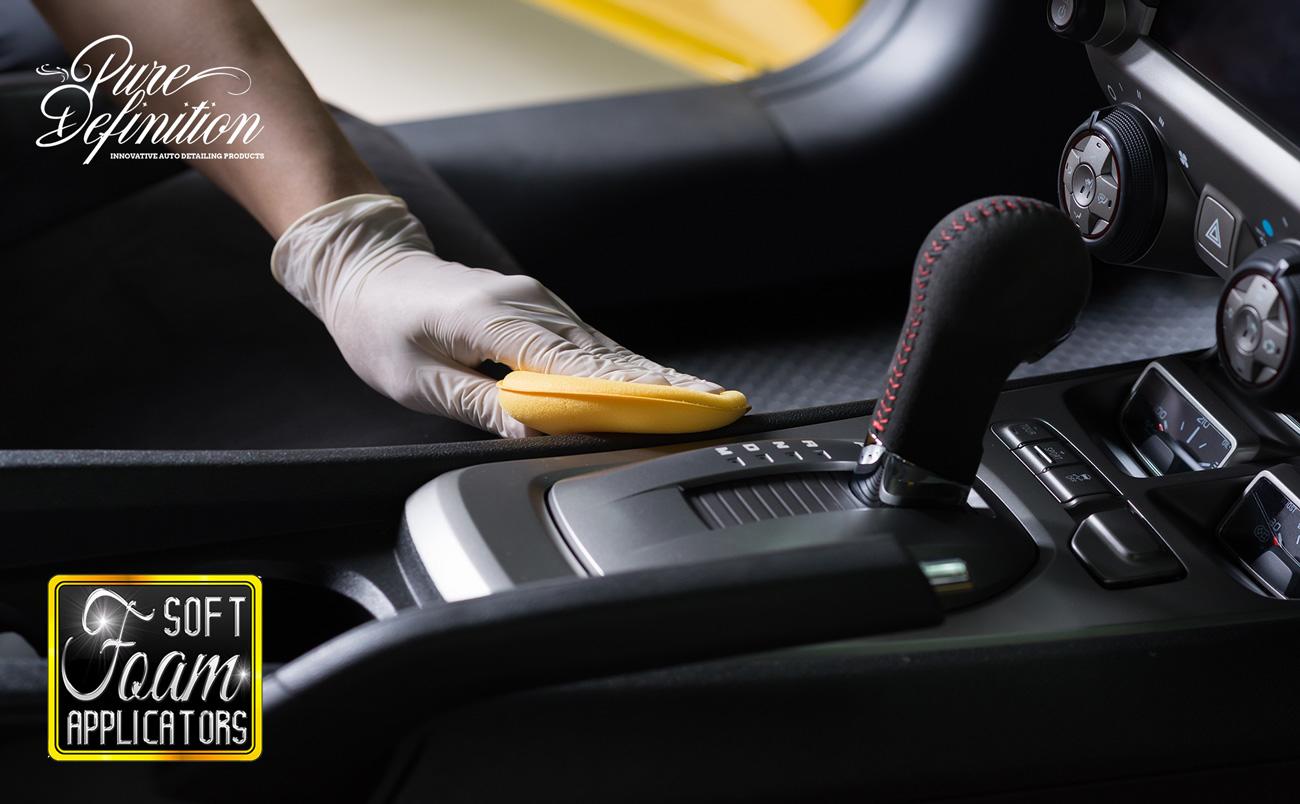 ---
WHEN SHOULD I USE THIS PRODUCT?
Fabric Care Restorer should be applied when the interior vehicle fabrics require cleaning.
---
LOOKING FOR A DIFFERENT PRODUCT?
We specialise in virtually every detailing product, check out our categories below to help navigate the range of our products to find specific products for your detailing task. Don't forget to take a look at our detailing kits category below, you can make great savings by purchasing a range of products!
There are no reviews for this product.

Simply shake the bottle well prior to use and spray the Fabric Care Restorer onto the area to be cleaned. Allow the formulation to penetrate the area for 10-60 seconds. The formulation will create an emulsion with the dirt particles and lift the dirt away from the fabric.
Once the formulation has had time to work into the fabric, work the formulation into the area with a clean microfibre cloth. the use of a microfibre cloth will absorb the dissolved dirt particles into the cloth, pulling and trapping them deep within the cloth fibres.