Extreme Extra Gloss Tyre Gel - 250ML
Extreme Extra Gloss Tyre Gel - 250ML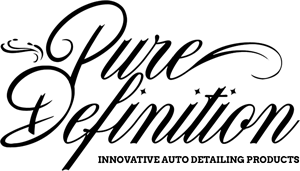 ---
Pure Definition's Extreme Extra Gloss Tyre Gel creates a high gloss wet look coating which will keep your tyres hydrated and protected.
Extreme High Gloss Clear Protective Coating

Adds An Excellent Depth Of Gloss To The Tyres

Creates A Durable Clear Protective Coating

Preserves & Protects

Helps Keep The Tyres Hydrated & Supple
EXTREME EXTRA GLOSS TYRE & TRIM GEL
Extreme Extra Gloss Tyre Gel is developed as an optional extra extreme high gloss clear protective coating to be used after application of Gloss Tyre & Trim Gel, which cleans and reconditions the area before use. The formulation is purely developed with specialised ingredients which have one sole purpose in mind,  to produce an intense extra high gloss finish which truly lasts.
In addition to adding excellent depth of gloss, the characteristics of the gel coating formulation also enhance the longevity of the protection from Gloss Tyre & Trim Gel by producing an additional durable clear coating which helps keep the tires hydrated and supple, as well as looking brand new, removing the worn faded look.
---
 EXTREME EXTRA GLOSS IN ACTION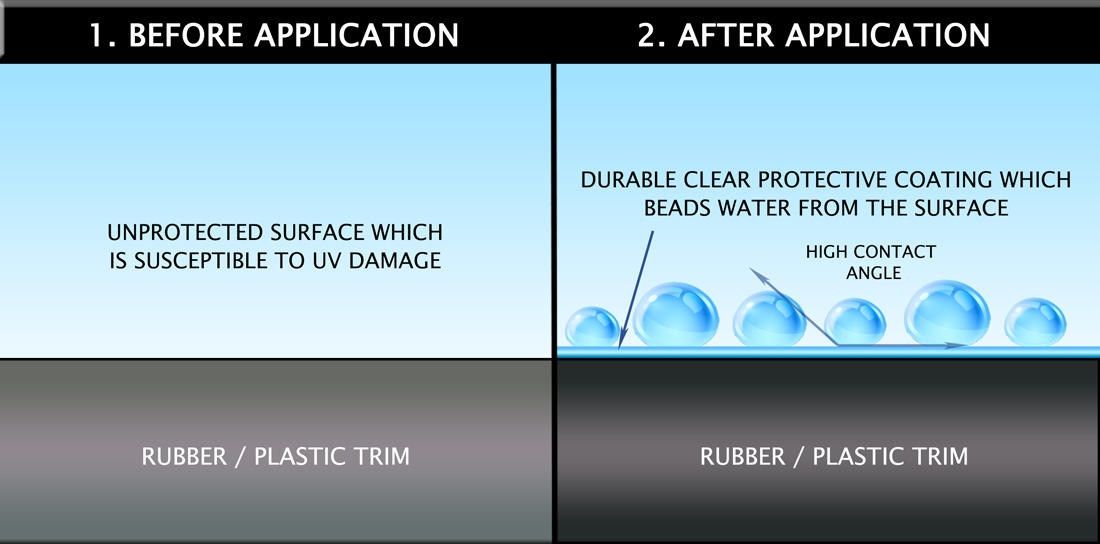 WHAT DOES EXTREME EXTRA GLOSS DO?
Extreme Extra Gloss creates a durable clear coating which seals in the surface creating a protective shield which lasts for months. Additionally, the formulation hydrates the surface, making it look brand new, removing the worn faded look and filtering out harmful UV radiation.
---
WHEN SHOULD I USE THIS PRODUCT?
Extreme Extra Gloss Tyre Gel should be applied when you are after an as new finish on your rubber and plastic vehicle surface.
There are no reviews for this product.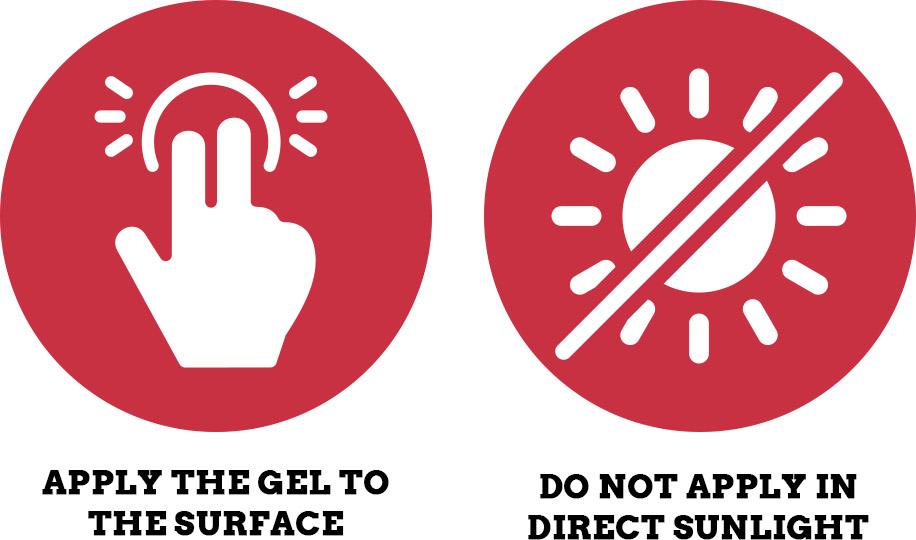 Simply shake the bottle well prior to use and apply a small amount of Extreme Extra Gloss Tyre & Trim Gel to an applicator pad. Liberally apply the gel to the tyre or trim. Do not apply this product to tyre treads.
The formulation is uniquely designed to allow application to dry or wet surfaces. A little of this product will go a very long way to enhancing the slickness and gloss of the tyre.
Once the surface has been treated with Extreme Extra Gloss Tyre & Trim Gel, simply leave the product as it is on the tyre.