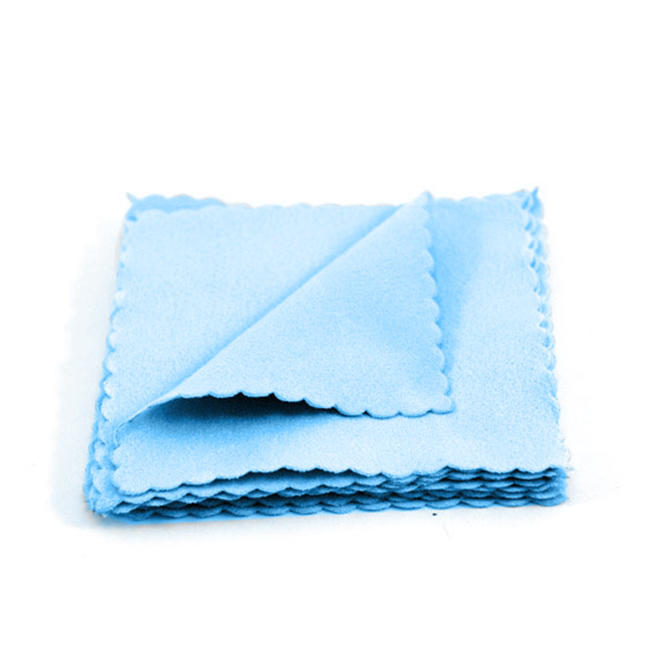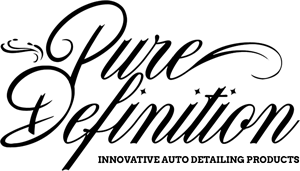 ---
Our Ultra Soft Suede Microfibre Cloths are perfect for applying all of our Ceramic Crystal Coatings onto your vehicle. These cloths are essential in applying Ceramic Coatings as they guarantee that the coatings are applied evenly. This is very important as our Crystal Ceramic Coatings are very durable and can last for many many years, therefore laying the coating correctly during application is vital. 
Unlike many other microfibre cloths on the market, these cloths are ultra soft due to the suede fabric, this gurantees scratch free application even on the most gentlest surfaces.
Perfect For Applying Ceramic Coatings
Guarantee Even Application
Ultra Soft Suede
Streak-Free, Scratch-Free, Lint-Free
10 X 10cm
There are no reviews for this product.