Carnauba Luminous Gloss - 60ML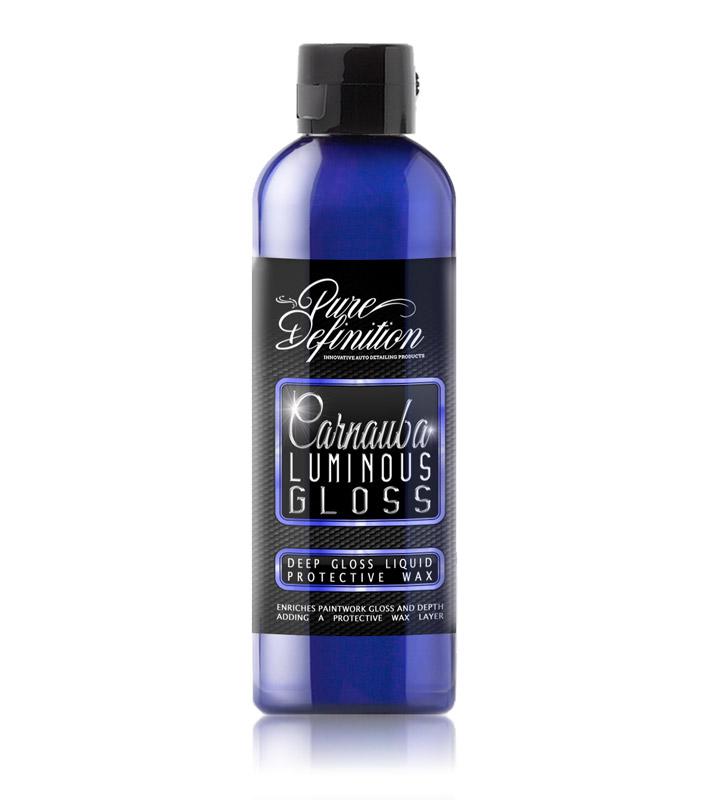 Carnauba Luminous Gloss - 60ML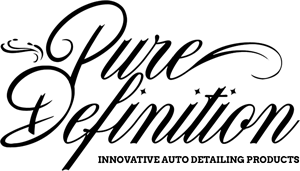 ---
Reach the full potential of your vehicles paintwork, create an enhanced finish which will illuminate the bodywork of your vehicle while producing a protective coating which layers the paintwork, filtering out UV radiation.
Illuminates The Bodywork Of Your Vehicle

Intensifies The Colour Of The Paintwork

Slick Protective Wax Coating Makes Regular Washing Even Easier

Protects Paintwork From Various Contamination & UV Radiation

Designed & Developed To Enrich Paintwork Gloss & Depth
CARNAUBA LUMINOUS GLOSS - 60ML
Carnauba Luminous Gloss liquid wax is designed and developed to enrich paintwork gloss and depth with the precision and clarity that perfectionists demand. in addition, Carnauba Luminous Gloss seals and protects paintwork from various contamination, and UV radiation.
Carnauba Luminous Gloss is very easy to use, making it very quick to apply to the whole vehicle and very easy to buff away. Buffing the wax reveals its high luminous gloss finish, which really intensifies the colour of the paintwork. 
The slick protective wax coating makes regular washing even easier, as it makes it harder for dirt and grime to stick to the paintwork.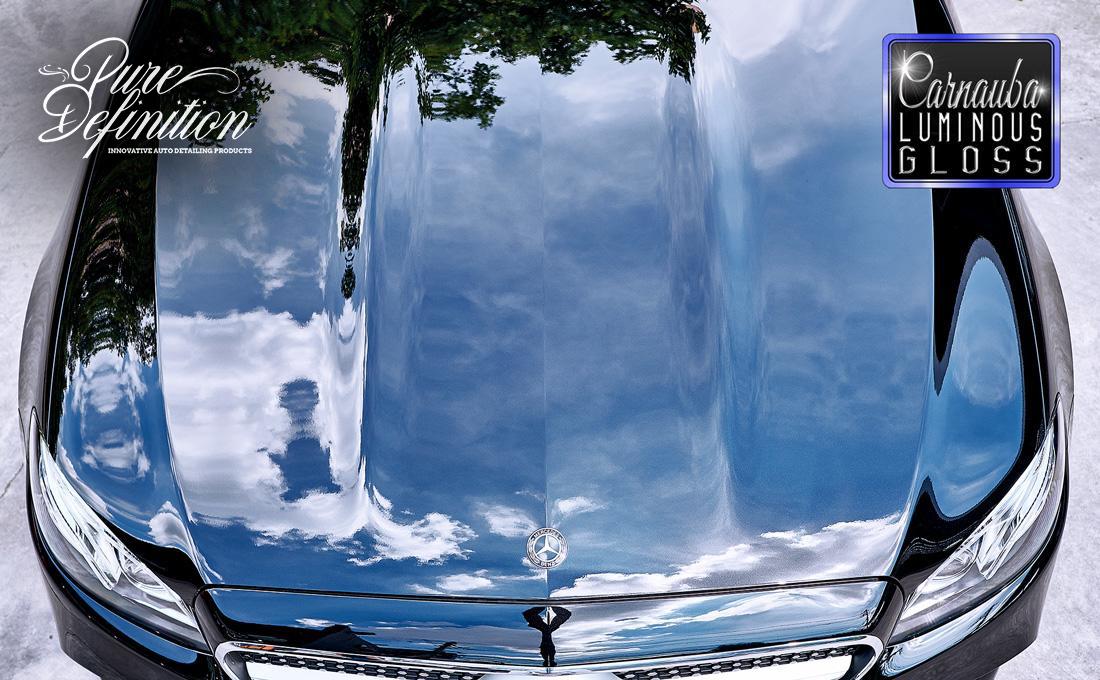 ---
WHEN SHOULD I USE THIS PRODUCT?
Carnauba Luminous Gloss should be applied after preparing the paintwork (if required with polish and/or Pre-Wax Cleanser). After application only use a PH Neutral car shampoo to clean the paintwork, such as Gloss Wash Shampoo or Pure Wash Shampoo.
There are no reviews for this product.

Wash your vehicle ensuring that all dirt is removed from the paintwork before waxing. Do not use the wax on contaminated or dirty paintwork.
Once the area to be waxed is clean, shake the bottle well and apply to an applicator. Work the wax into the paintwork using overlapping strokes to ensure complete coverage. Once applied allow to dry and haze for about thirty minutes before buffing and removing the residue of the wax with a microfibre cloth.
Always use a quality PH neutral shampoo to wash your vehicle, low cost non specialised shampoos, will harm the longevity of the protective wax layer.