Car Cleaning Kit Detailing Washing Set Best Shampoo Detailer Products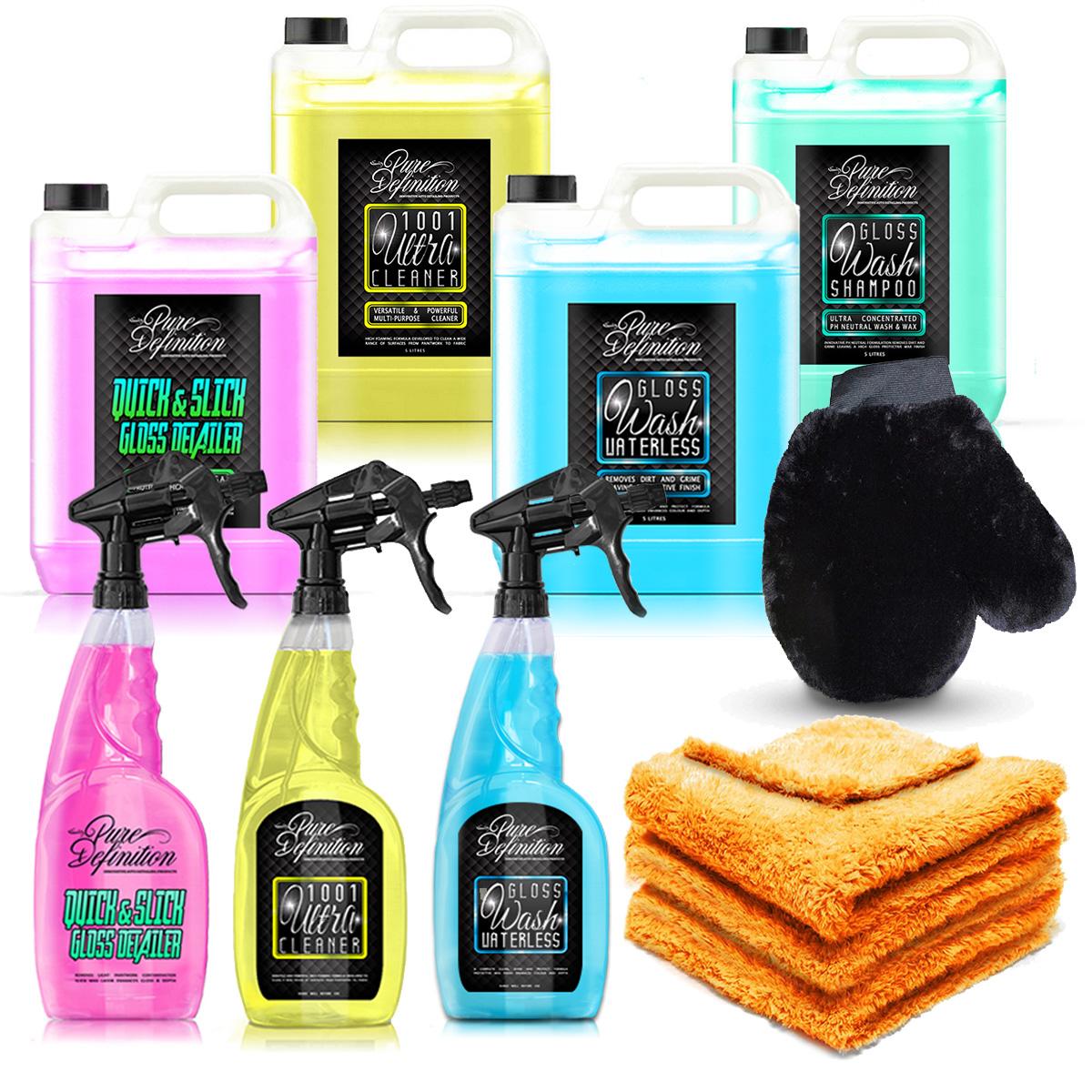 Car Cleaning Kit Detailing Washing Set Best Shampoo Detailer Products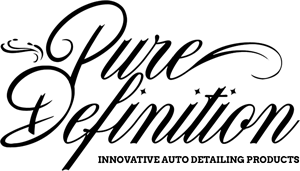 ---
We have put together a wide range of professional products to cover the major areas when cleaning your vehicle. This kit includes a wash mitt, shampoo, a multi-purpose cleaner, quick detailer, waterless wash and edgeless microfibre cloths.
Enhance Paintwork Finish Leaving A High Gloss Protective Finish

Decontaminate The Surface Creating A Smooth Slick Finish

A Range Of Edgeless Microfibre Cloths

A Wide Range Of Pure Definition Products
This cleaning kit contains a variety of products which ensures you can keep your vehicle completely clean, information on the size and description of each product can be seen in more detail below.
SYNTHETIC WOOL WASH MITT
Our plush Synthetic Lambs Wool Wash Mitt is one of the softest and most durable synthetic lambswool & wash mitts on the market. It gently removes stuck-on dirt, grease, and grime from filthy cars with a soft scratch resistant synthetic wool.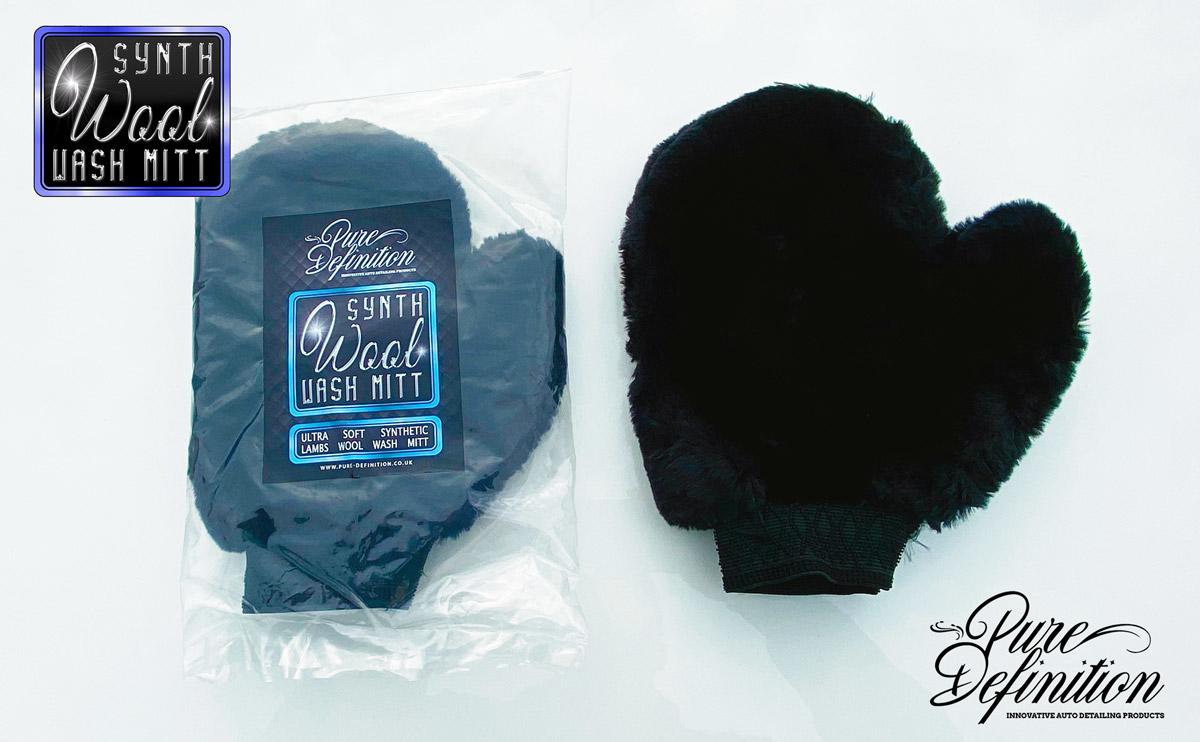 ULTRA SOFT WASH MITT...
The wash mitt holds lots of water and suds, trapping dirt in the soft fur before it can scratch the paintwork. The synthetic wool is ultra-soft, scratch-resistant, and machine washable for easy maintenance.
---
GLOSS WASH SHAMPOO (5 LITRES)
Gloss Wash Shampoo is a highly concentrated PH neutral wash and wax formulation. It is developed with a blend of advanced active agents which are specialised against the removal of traffic films and paintwork contaminants such as dirt and grime.
The advanced formulation of Gloss Wash Shampoo is developed with a PH neutral formulation. This ensures that there are no adverse effects to paintwork finishes and protective wax layers which are already applied.
The additional wax blend within Gloss Wash Shampoo wash gives the additional benefit of a quick maintenance application of extra wax protection to paintwork. This enhances the finish and gloss while removing the paintwork contaminants at the same time.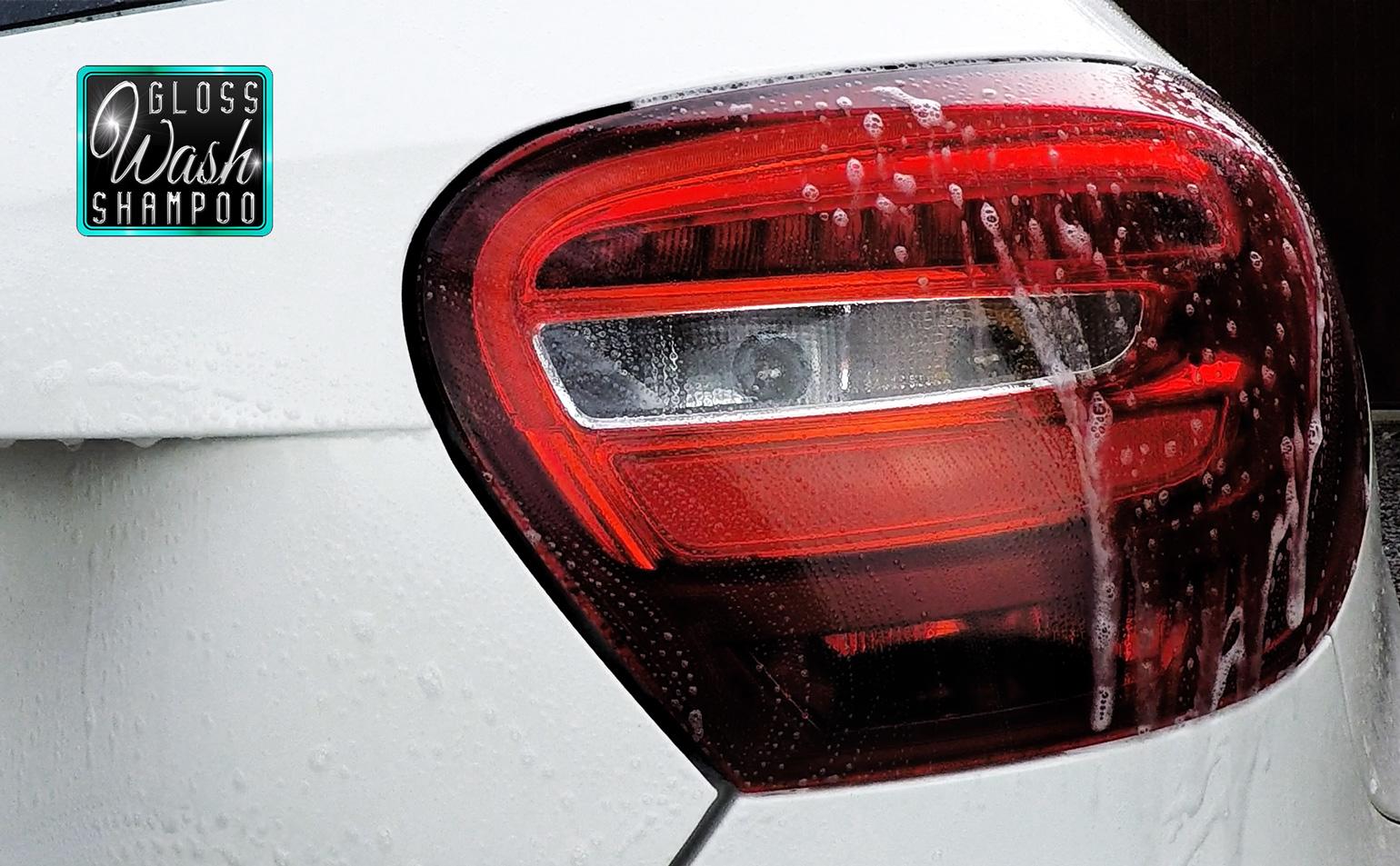 ---
1001 ULTRA CLEANER (5 LITRES + 800ML)
1001 Ultra Cleaner is a versatile cleaner specially developed to clean a wide range of surfaces including paintwork, fabrics, floors, engine compartments, door shuts and boot spaces. 1001 ultra cleaner can clean virtually any interior and exterior vehicle surface, including wheels.
The versatility of 1001 ultra cleaner is due to the specialist innovative high foaming formulation which removes stubborn waxes, oil, grease, traffic film and stains. cleaning a wide range of surfaces has never been easier as this formulation removes the need for multiple products.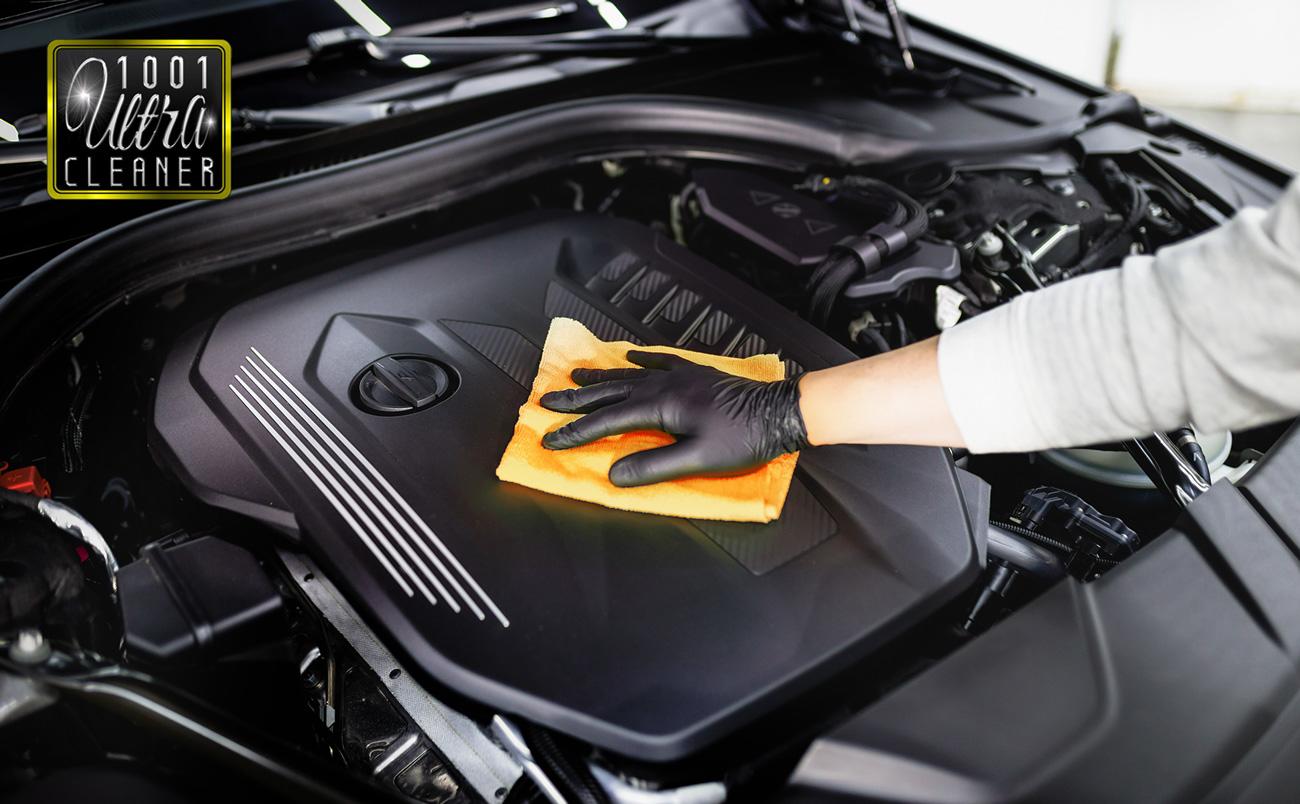 VERSATILE CLEANER...
The versatility of 1001 Ultra Cleaner is due to the specialist innovative high foaming formulation which removes stubborn waxes, oil, grease, traffic film and stains. cleaning a wide range of surfaces has never been easier as this formulation removes the need for multiple products.
---
QUICK & SLICK GLOSS DETAILER (5 LITRES + 800ML)
Quick & Slick Gloss Detailer keeps your vehicle looking clean every day between washes. Cleans and rejuvenates paintwork, glass, mirrors and trim. removes light traffic film, bird lime and fingerprints.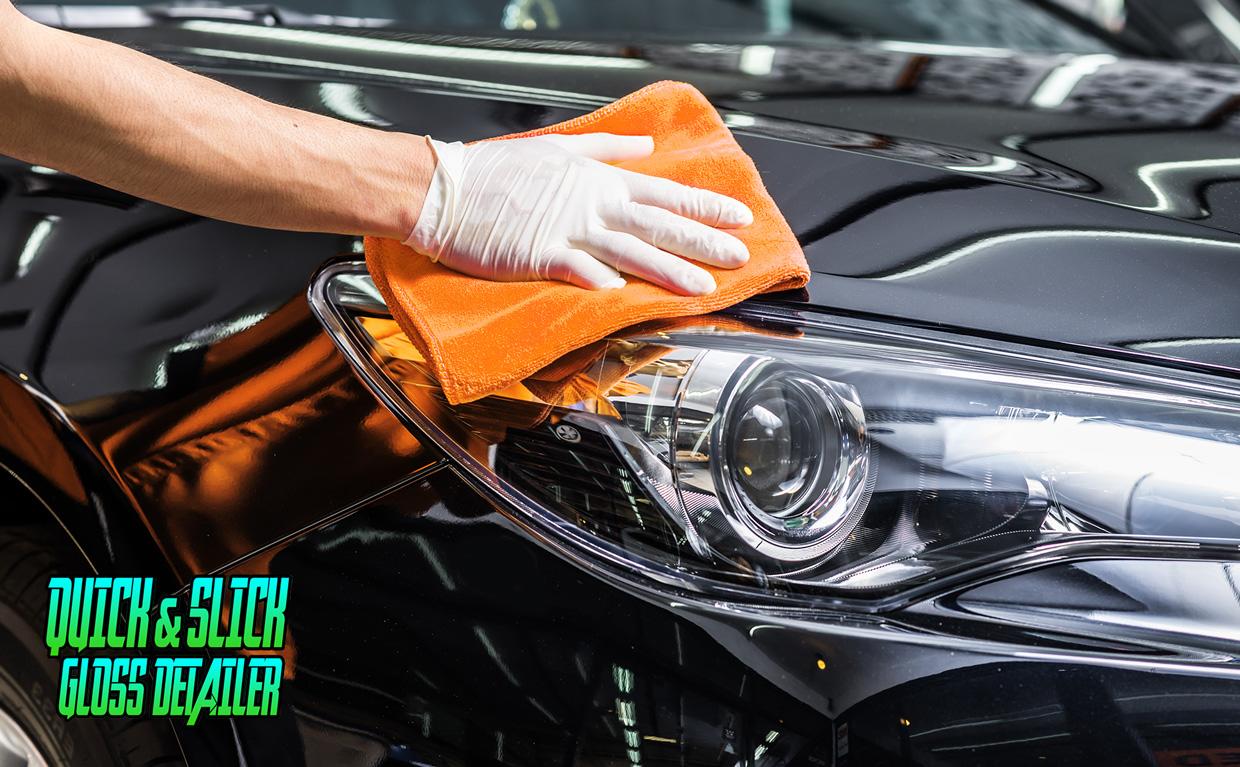 ADDS GLOSS & DEPTH...
Quick & Slick Gloss Detailer leaves an ultra-slick nano polymer wax layer designed to enhance the gloss and depth. Also, adds a quick additional layer of protection to paintwork. The nano-polymer formulation aids in reducing surface tension, creating a highly lubricated layer which enhances the performance of detailing clay when used as a lubricant.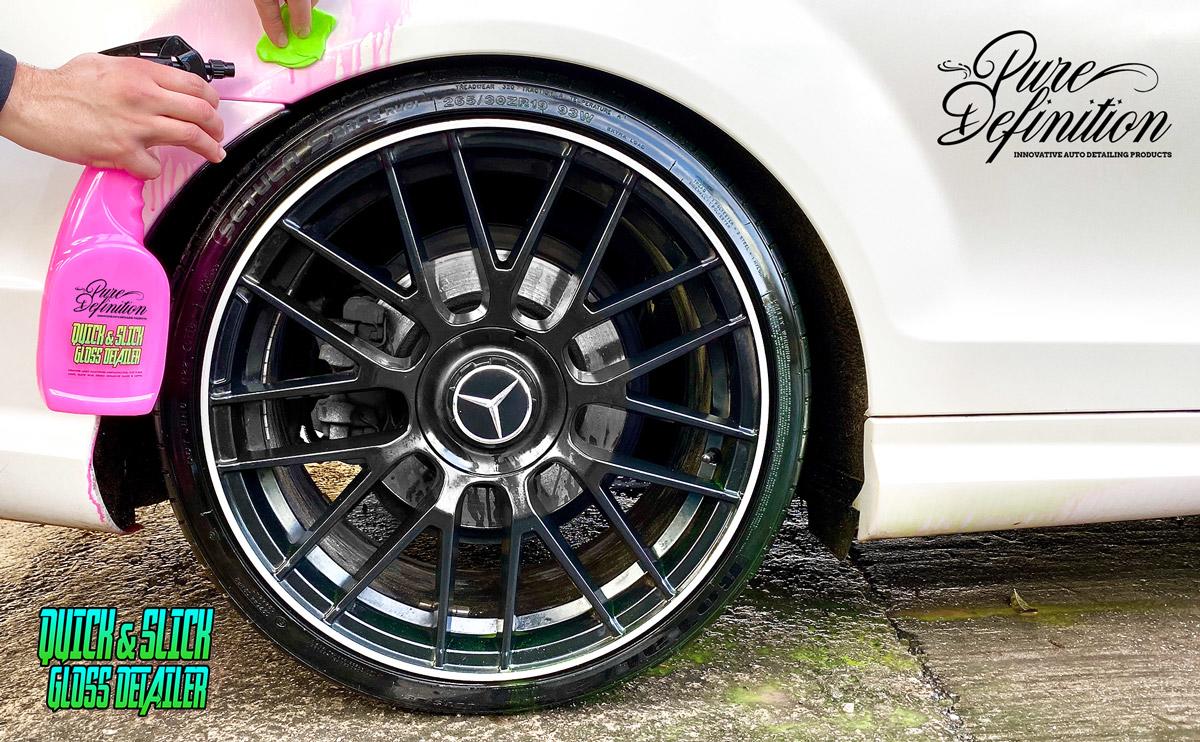 CLAY LUBRICANT...
To ensure the best results when claying our Quick & Slick Gloss Detailer will lubricate the surface, making the clay glide effortlessly over the surface. This will reduce the friction between the clay and the surface - making it much safer to use. Additionally, it will enhance the results of the Paint Cleanser Detailing Clay. Firstly, spray the Quick & Slick Gloss detailer onto the clean surface, then glide the Paint Cleanser Clay bar over the surface which has been sprayed.

PROFESSIONAL TRIGGER SPRAY...
Our professional trigger spray ensures that you get the most out of your Pure Definition products, the trigger spray has an ergonomic grip and large handle to make any detailing task more comfortable for yourself. The fully adjustable spray pattern allows you to choose between a fine mist or a jet stream. The quality chemical resistant internals of our professional trigger spray allows you to use this spray with a wide range of products.
GLOSS WASH WATERLESS (5 LITRES + 800ML)
Gloss Wash Waterless is developed using the latest advanced nano polymer technology. It contains active agents which specialise against the removal of dirt and grime, lifting the dirt particles safely away from the surface.
Cleaning your vehicle is quick and easy, more importantly, it requires far less effort to achieve a showroom finish absolutely anywhere.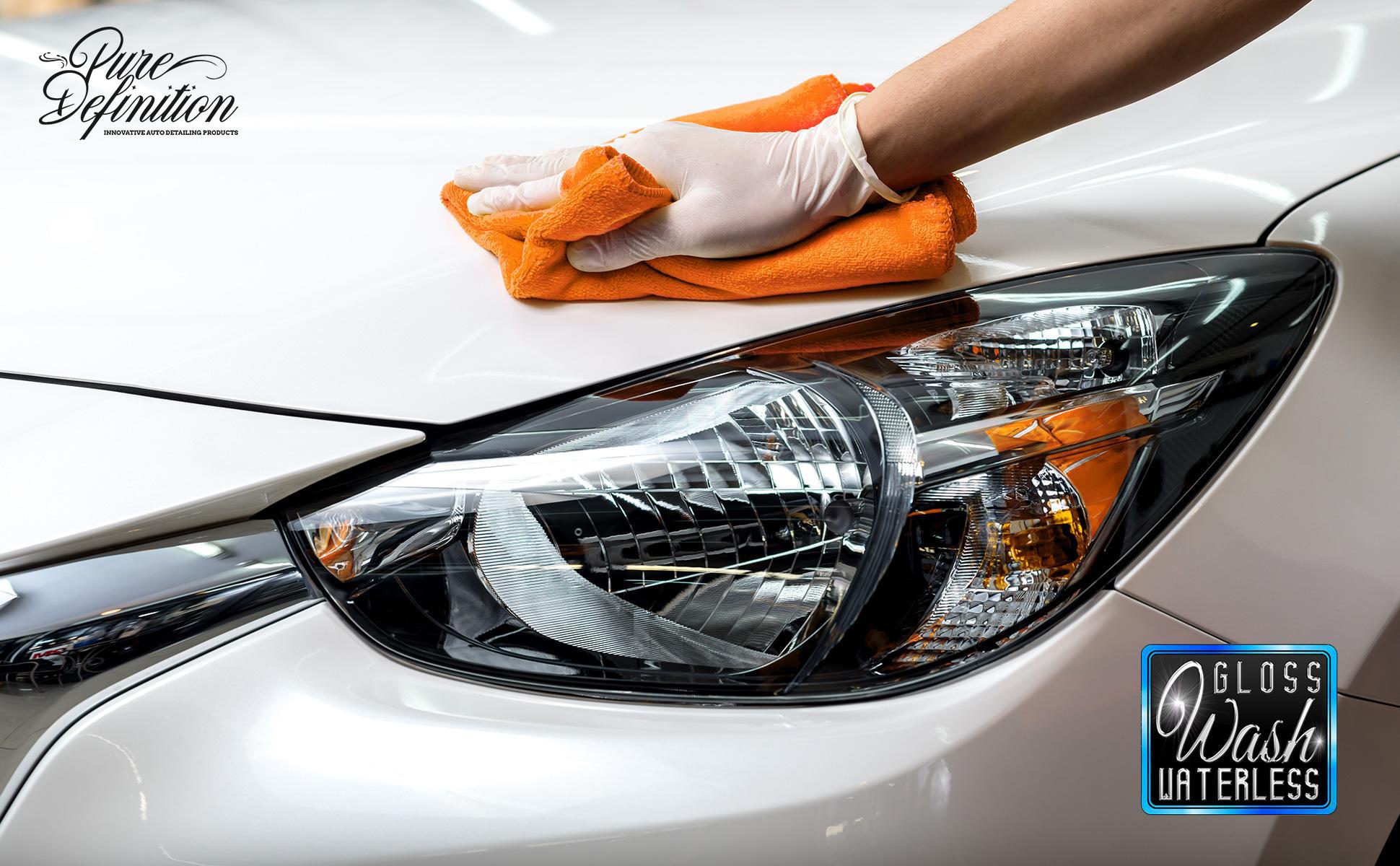 HIGH GLOSS FINISH...
Once applied Gloss Wash Waterless leaves a slick protective wax layer which intensifies the shine and gloss of the paintwork. The wax layer creates an antistatic barrier which aids in attracting less potential dirt to vehicle paintwork, keeping the surface cleaner for longer.
---
FLAWLESS EDGELESS MICROFIBRE 30X40CM 365GSM (3 CLOTHS)
The Flawless Edgeless Microfibre cloths are developed to polish, buff and shine all vehicle surfaces faster, more thoroughly and more safely than other microfibre cloths on the market. The dual pile weave is ultra plush to the touch, ensuring no scratching or streaking, even on the most delicate vehicle paintwork.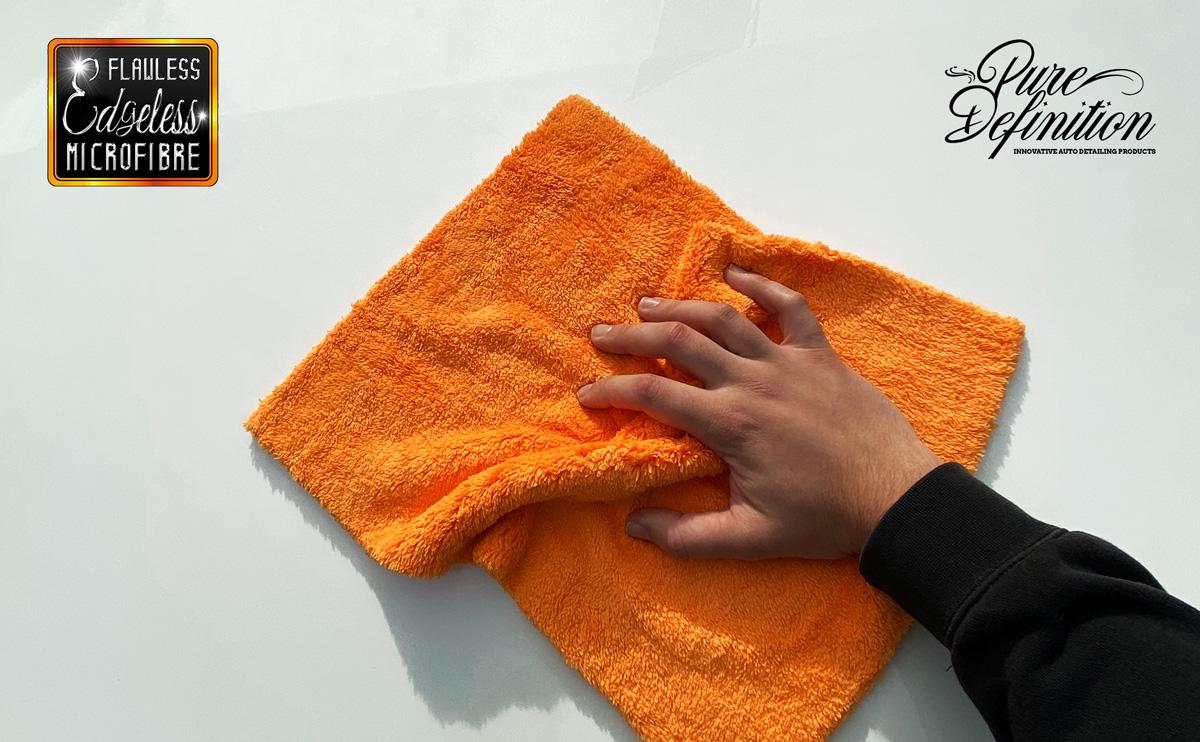 SWIRL FREE EDGELESS DESIGN...
The ultrasonic cut, plush edgeless surround of the microfibre towel guarantees no hard edges on the microfibre, creating streak-free, scratch-free, lint-free and swirl-free results.
ULTRA SOFT 365GSM FABRIC...
Our orange Flawless Microfibre cloths are 30x40cm, the plush 365GSM thickness helps absorb the polish, wax and cleaning solutions, while ensuring dirt is pushed deep inside the cloth away from the surface been cleaned, preventing any scratching to the surface.
---
CARE FOR YOUR MICROFIBRE PRODUCTS...
Machine wash at 30°C, do not use fabric conditioner. To ensure longevity and performance of your microfiber products it is important to use a good microfibre cleaner, such as our Microfibre Wash Restorer.
CONTENTS:
1 X Synth Wool Wash Mitt




1 X Gloss Wash Waterless (800ml) 




1 X Gloss Wash Waterless (5 Litres)




3 X 365GSM 30X40CM Edgeless Microfibre Cloths

1 X Gloss Wash Shampoo (5 Litres)
1 X 1001 Ultra Cleaner (800ml)


1 X 1001 Ultra Cleaner (5 Litres)




1 X Quick And Slick Gloss Detailer (800ml)




1 X Quick And Slick Gloss Detailer (5 Litres)



There are no reviews for this product.