Car Snow Foam Washing Pre Wash Cleaning Auto Cleaning 3 x 500ml Pure Definition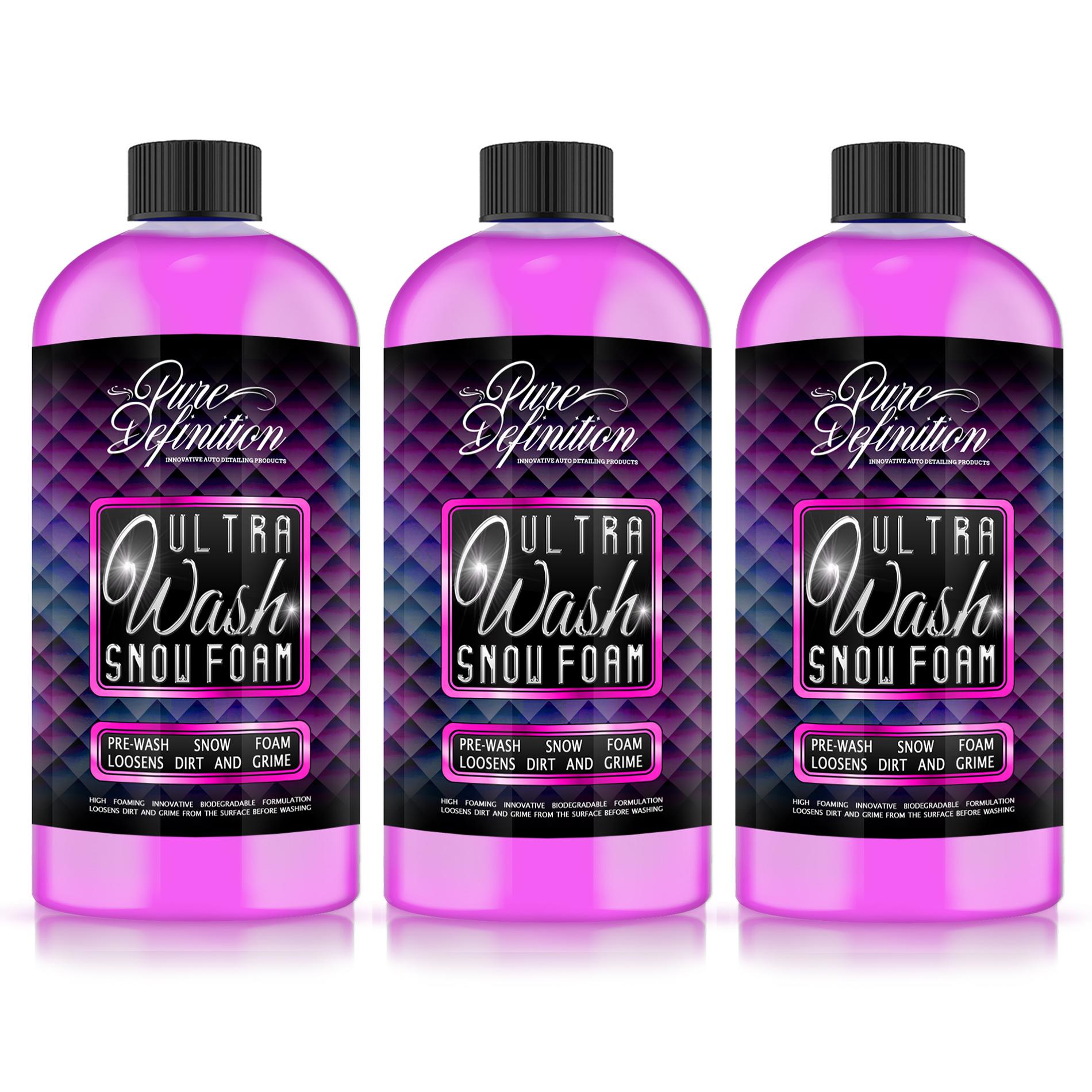 Car Snow Foam Washing Pre Wash Cleaning Auto Cleaning 3 x 500ml Pure Definition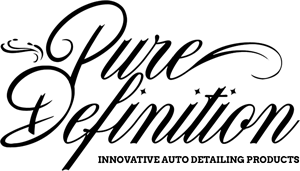 ---
Release attached dirt and grime contaminants from the bodywork without touching the surface. Pure Definitions snow foam is developed to remove the majority of dirt and grime before washing the vehicle with a washing mitt - significantly reducing the chances of producing swirl marks while washing.
Biodegradable Active Agents Specialise Against Removal Of Dirt & Grime

High Foaming Formulation

Can Be Applied Manually Or Using A Snow Foam Lance

Applying Before Regular Washing Reduces Potential Swirl Marks

50:1 Dilution Ratio
ULTRA WASH SNOW FOAM - 3 x 500ML (1500ML TOTAL)
Ultra Wash Snow Foam is a unique blend of specialist biodegradable active agent detergents which provide superb foaming when applied via a snow foam lance. Ultra Wash Snow Foam can be applied manually or using a snow foam lance. 
Ultra Wash Snow Foam creates a layer of foam on the paintwork which enables the advanced active cleaning agents to stay in contact with the surface for longer than regular washing. This creates a higher cleaning rate from the advanced active agents which break down contamination on the paintwork, loosening dirt and grime which are rinsed off afterwards.  
Ultra Wash Snow Foam before washing the surface by hand reduces the risk of creating fine scratches and swirl marks on the paintwork. Additionally, it enables the advanced active cleaning agents to get into gaps and crevices which are hard to reach.
---
WHEN SHOULD I USE THIS PRODUCT?
Ultra Wash Snow Foam should be applied before washing the vehicle by hand to remove any loose dirt and grime.
---
LOOKING FOR A DIFFERENT PRODUCT?
We specialise in virtually every detailing product, check out our categories below to help navigate the range of our products to find specific products for your detailing task. Don't forget to take a look at our detailing kits category below, you can make great savings by purchasing a range of products!
There are no reviews for this product.

Firstly, pour water into the snow foam lance and then top up the bottle with Ultra Wash Snow Foam, ensuring the desired dilution ratio is calculated. Then adjust the settings on the lance to suit your personal preference.
For manual application dilute 50:1 with water in a trigger bottle or foam sprayer and apply directly onto the paintwork and leave the formulation to soak on the surface for 10-20 minutes before rinsing off with water.