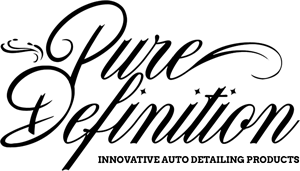 ---
Protect your wheels for damaging contamination which will degrade the finish over time. Wheel Shield Sealant creates a protective coating which also enhances the finish of the wheel, preventing brake dust and grime from embedding into the surface of the wheel.
Provides Protection From Numerous Contamination & UV Radiation For Months

Prevents Brake Dust & Road Soils From Embedding Into The Wheels Surface

Enriches The Gloss & Depth Of The Wheels Finish

Makes Regular Washing Of The Wheels Even Easier

Very Easy To Apply
WHEEL SHIELD SEALANT
Wheel Shield Sealant is designed and developed to add gloss and protection specifically to alloy wheels. The formulation protects the wheel finish from numerous contamination and UV radiation. It makes future cleaning even easier as it creates a clear protective shield coating which prevents brake dust and road soils from embedding in the wheel surface.  
Wheel Shield Sealant is very easy to use, making it very quick to apply to the wheels and very easy to buff away. Buffing the sealant reveals its high gloss protective coating finish. The slick protective sealant coating makes regular washing of the wheels even easier, as it makes it harder for dirt and grime to stick to the finish of the wheels.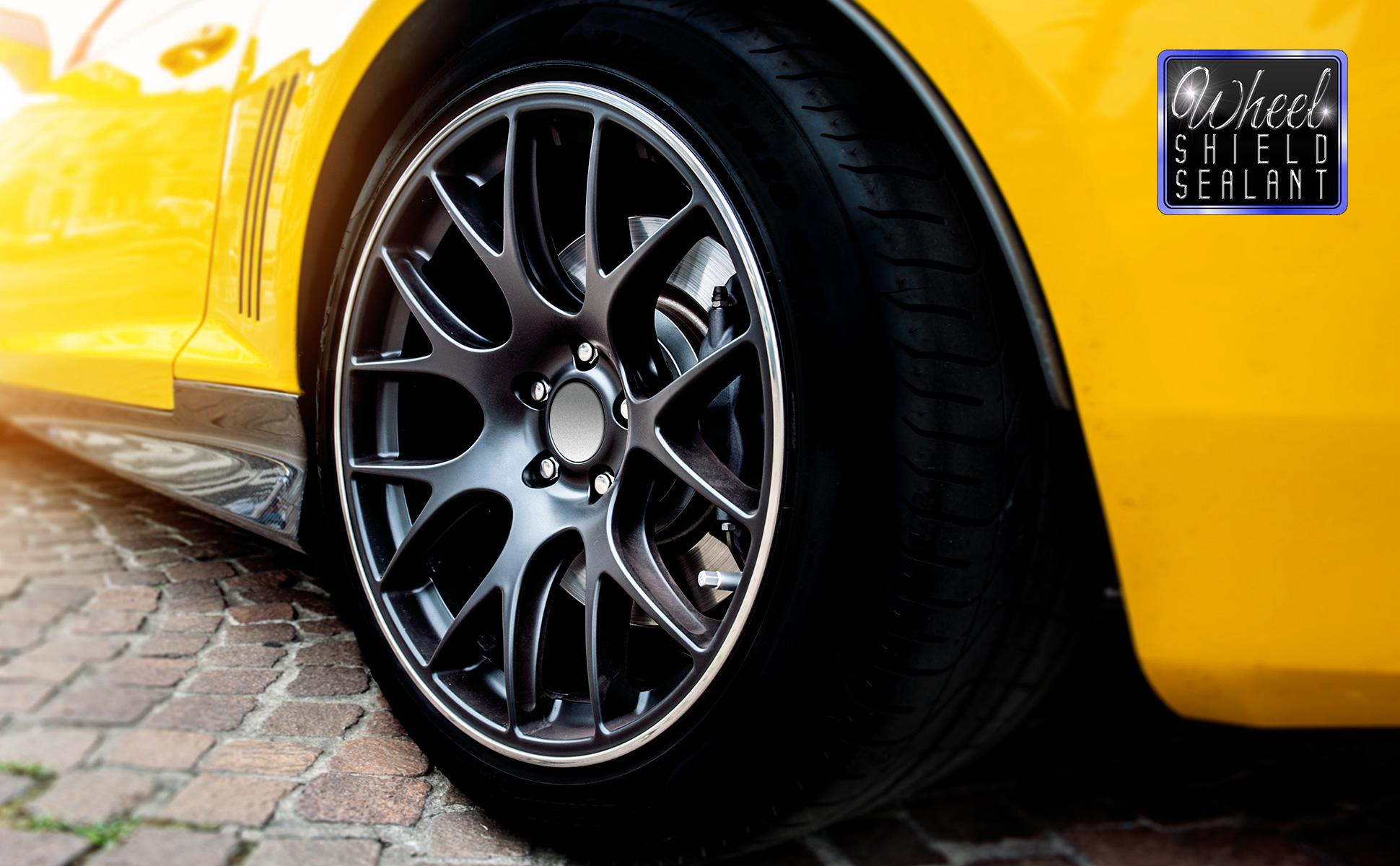 ---
WHEN SHOULD I USE THIS PRODUCT?
Wheel Shield Sealant should be applied after cleaning/decontaminating the wheel surface.
There are no reviews for this product.

Wash your wheels ensuring that all dirt is removed from the surface of the wheel before applying the sealant. Do not use the Wheel Shield Sealant on contaminated, or dirty wheels.
Once the area to be coated is clean, shake the bottle well and apply to an applicator. Work the Wheel Shield Sealant into the finish of the wheel using overlapping strokes to ensure complete coverage.
Once applied allow to dry and haze for about twenty minutes before buffing and removing the residue of the sealant with a microfibre cloth.