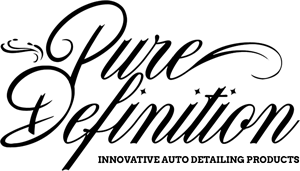 ---
raiting star
raiting star
raiting star
raiting star
raiting star
View product video
Pure Definition's Super Soft Applicator Pads are a key tool when it comes to applying detailing formulations and treatments such as, polish, wax, vinyl gel and more. The applicator molds to the curvature of the bodywork ensuring even distribution of the product. The high quality soft poly foam cell structure is super absorbent, which makes applying the product very easy as it gradually releases the formulation.
Soft Foam Feel

Super Absorbent

Outstanding Value

Easy To Use

Evenly Applies Polishes

Allows Wax To Spread Evenly
KIT CONTENTS: 
This item comes with the following: 
6 X FOAM APPLICATOR PADS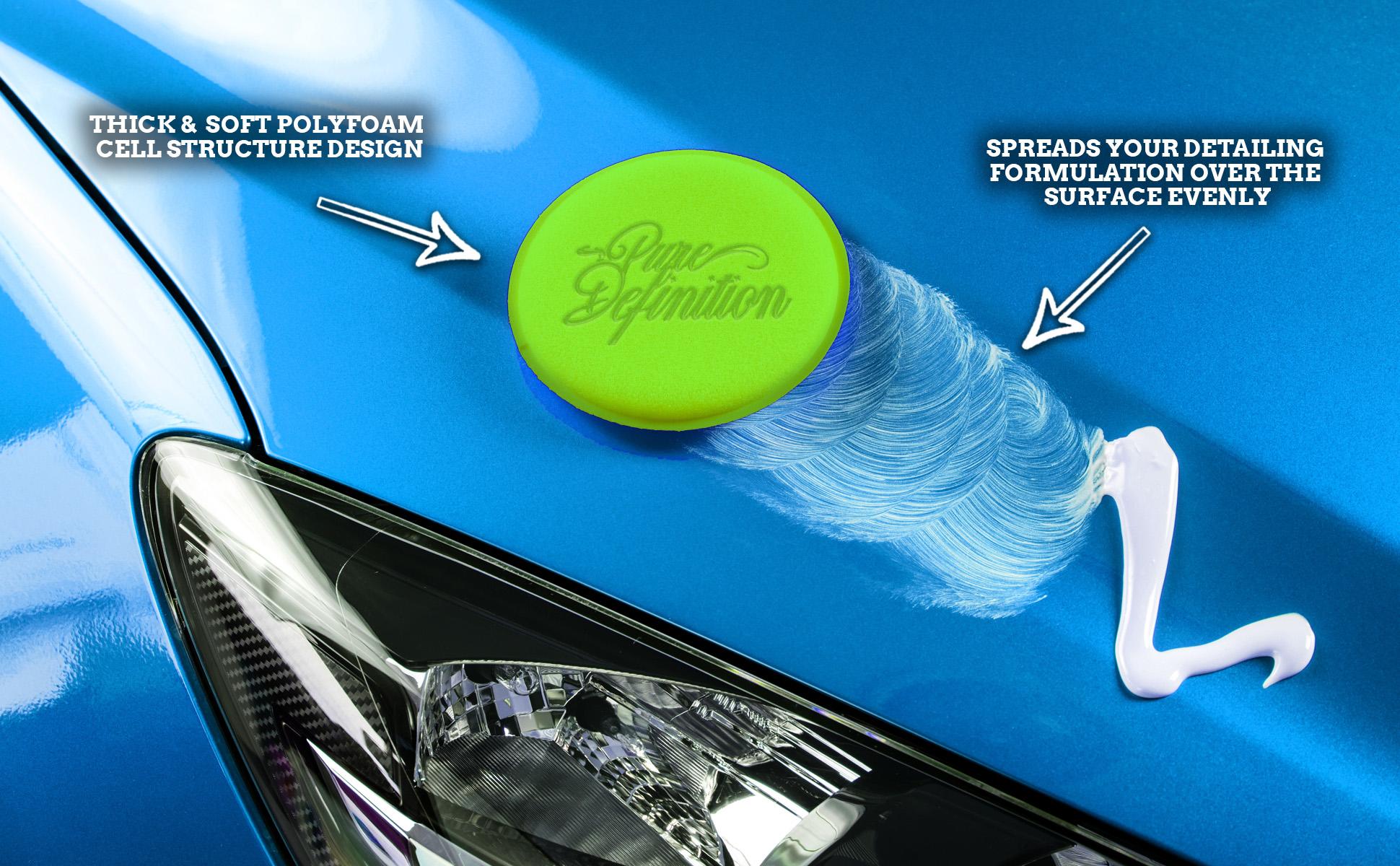 FOAM PAD SIZE

Each Pure Definition foam applicator pad is 10cm in diameter and 2cm in thickness. Every pad is embossed with the "Pure Definition" logo to ensure you get a quality product.

CAN APPLY MANY DIFFERENT PRODUCTS

Pure Definition Foam Applicator pads can be used to apply many different types of products, such as: polishes, waxes, sealants, tyre gel, interior cleaners, leather cleaner, glass and much more...
ULTRA SOFT FOR THE MOST DELICATE SURFACES

The ultra soft foam cell structure ensures that the foam pad can apply your favourite products on the most delicate surfaces.

EVENLY SPREADS YOUR PRODUCTS

To ensure the full effectiveness of applying your detailing products it is important that they are applied correctly. Our foam pads are super absorbent, allowing the product to be spread evenly.
Reviews (1)
raiting star
raiting star
raiting star
raiting star
raiting star
Brilliant product, works well with all of my detailing products. Very fast delivery.